Experience
Banking: Establishment of Non-Depository Trust for National Company
Verrill served as special counsel to a national firm in the chartering and licensing of a Maine non-depository trust company as the client's wholly-owned subsidiary. Non-depository trust companies are highly regulated, and the matter involved a complex application process and close work with state regulatory authorities. Establishing the new company also required navigating the federal Dodd-Frank Act, which included ambiguous language that might have prohibited non-depository trust companies. To solve the ambiguity, Verrill worked with members of the US Senate to include a floor colloquy addressing the matter. After nearly a year,, Verrill and the client were able to efficiently establish and license the new nondepository trust company, as well as license the company for operations in the jurisdiction of its principal office.
Banking: Helping Non-Depository Trust Companies Do Business in Other States
Verrill has helped to form more non-depository trust companies in Maine than any other law firm. We have also helped our trust clients when they look to expand their business into other states.
In 2010, Verrill worked with one of its trust company clients to obtain approval to do business in Massachusetts. To obtain that state's approval, we needed to demonstrate that Maine law offered reciprocity to Massachusetts trust companies seeking to do business in Maine. Verrill moved forward to analyze the laws, and upon finding sufficient reciprocity, sought and obtained a letter of support from the Maine Bureau of Financial Institutions. Armed with this letter, the Maine trust was able to obtain approval to do business in Massachusetts.
In 2011, we helped another trust company client obtain approval to do business in New Hampshire. Like Massachusetts, New Hampshire has a reciprocity statute requiring a showing that the home state of the trust company allowed New Hampshire trusts to do business on the same terms as New Hampshire would allow trusts from the home state. We analyzed Maine law through this lens, and determined that Maine law did have reciprocity with New Hampshire law. Several short weeks later, we obtained a letter of support from the Maine Bureau, and received final approval from the State of New Hampshire.
As our clients look to grow and expand, we are pleased to be able to help them meet their goals.
Allagash becomes Maine's First Benefit Corporation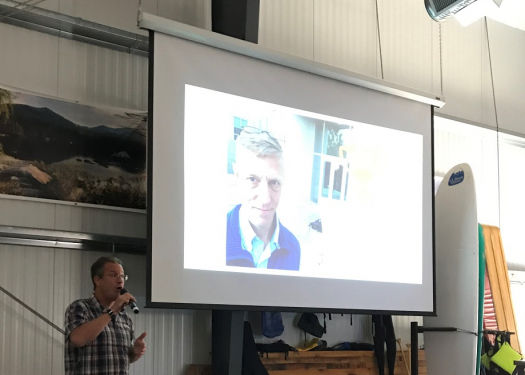 Verrill helped Allagash Brewing Company become Maine's first benefit corporation, filing the brewery's documentation the same morning that the state's benefit corporation statute went into effect. The legal designation of benefit corporation amplifies Allagash's already strong commitment to its community and the environment, and makes the it the 14th brewery in the United States to achieve the status.
A benefit corporation is a for profit entity that, by statute, exists not only to profit its shareholders, but also to benefit the general public in some way. In other words, benefit corporations' directors are permitted by statute to make decisions that are not solely or even primarily in the interest of returning profits to shareholders, but are instead to further some public benefit. For more information and to learn if a benefit corporation is right for you, click here.
Heating Oil and HVAC Systems Acquisitions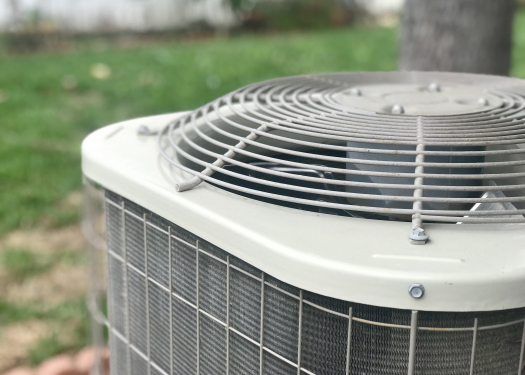 Represented one of the nation's largest providers of home heating oil and HVAC systems in over a dozen acquisitions of home heating oil and equipment providers in recent years in Connecticut, New Jersey, Massachusetts, Vermont, New York and Rhode Island.
Online Education Services Provider Acquisition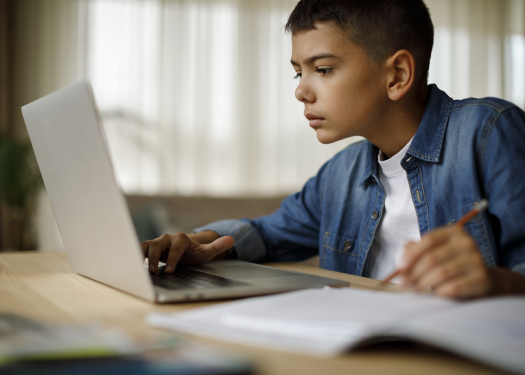 Represented leading provider of online education services in connection with its acquisition of a recognized leader in curriculum, assessment and reporting tools for K-12 students.
Solar Energy: Acquisition of Grid-Scale Project in Brunswick, Maine
Verrill represented Diversified Communications in the acquisition of a newly built $2.5 million solar array in Brunswick, Maine. The array, which was developed by ReVision Energy and went online in January 2018, will provide power to more than 100 businesses at Brunswick Landing. Verrill attorneys advised Diversified Communications on a range of issues in the transaction, including federal debt financing, solar investment tax credits, solar renewable energy credits, electric power sales, EPC contracting, and regulatory, real estate and corporate matters. We worked collaboratively with Diversified Communications and the developer of the project to get the deal done on a short timeline while minimizing investment risk.