Category: Data Privacy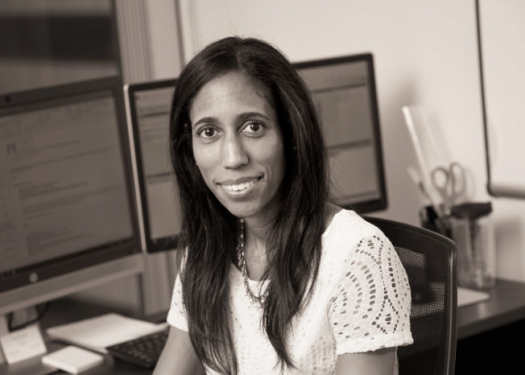 We are pleased to welcome attorney Nadine Peters to our nationally-recognized Health Care Group. Nadine comes to Verrill Dana with more than 15 years of experience as a health care and privacy attorney and focuses on clients within the health care and life sciences industries. Most recently, Nadine served...
Go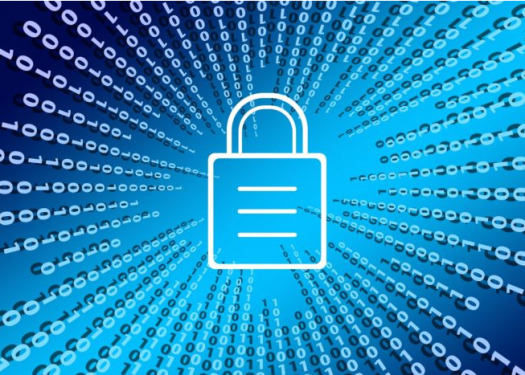 Introduction On June 28, a new law took effect in California that gives California residents greater control over the collection and processing of their personal information. The law, called The California Consumer Privacy Act of 2018 (the "Act"), incorporates principles similar to those in the European Union's General Data...
Go