Maine Law Court Holds Citizen's Initiative Cannot Block CMP's NECEC Transmission Line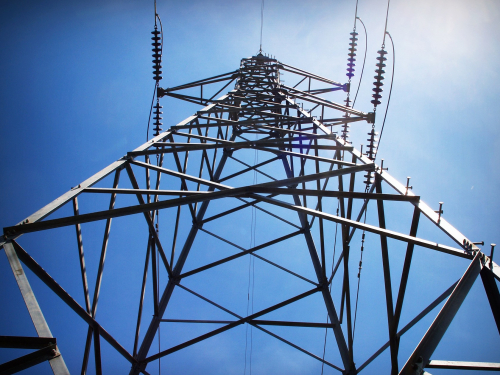 Yesterday, the Maine Law Court deemed unconstitutional a ballot initiative to overturn the Maine PUC's approval of the transmission line known as the New England Clean Energy Connect (NECEC). The Court's holding in Avangrid Networks, Inc. v. Sec'y of State, has potentially wide-ranging implications for Maine's administrative and constitutional law.
On May 3, 2019, Central Maine Power received approval from the PUC in an order granting the NECEC a certificate of convenience and necessity. In early February 2020, the citizen's initiative petitioned the Secretary of State to submit a ballot question to the Maine Legislature regarding adoption of "Resolve, To Reject the New England Clean Energy Connect Transmission Project." The initiative would let voters on the November 2020 ballot decide whether the Maine Legislature would adopt the Resolve rejecting the NECEC project. Shortly thereafter, Avangrid, the corporate parent of Central Maine Power, initiated the legal challenges to bar the Secretary of State from submitting the November 2020 ballot question.
The Law Court's decision establishes two novel tenets of Maine's constitutional law:
Under what circumstances Maine courts "may properly decide, pre-election, whether a proposed initiative must be excluded from the ballot because it exceeds the scope of the citizens' legislative power" (Avangrid Networks, 2020 ME 109 at ¶ 19)
When a citizen's initiative challenging an administrative agency order violates the separation of powers between the legislative and administrative branches, as mandated by article IV, section 18 of the Maine Constitution
Please click here for a full copy of the Court's Opinion.
Avangrid Networks, Inc. v. Sec'y of State, 2020 ME 109, -- A.3d --.