BioME & MCE 2021 Life Sciences Summit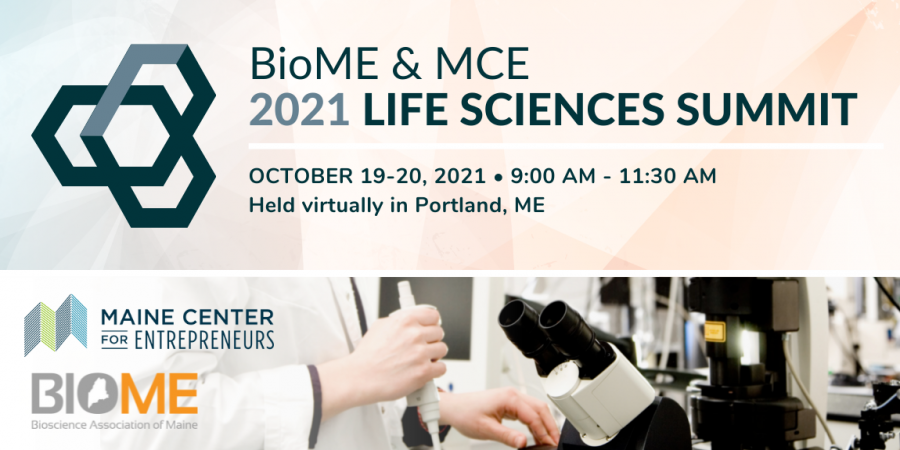 On October 19th from 9-11:30AM The Bioscience Association of Maine and Maine Center for Entrepreneurs will be hosting a virtual fireside chat with key players in Maine's technology transfer network to hear about the latest resources, funding opportunities and success stories. This will be followed by five bioscience business founders who will showcase their emerging technology businesses through an array of business resources unique to Maine. Day two of the Summit, on October 20th from 9-11:30AM, will feature the visionary bioscience thought leader Juan Enriquez – businessman, investor, science author, TedTalk star, and New Englander. The keynote speaker will be followed by a panel of business leaders from various bioscience organizations in Maine. Verrill is sponsoring this event and Verrill Attorney Gregory Fryer will be moderating.
For more information about this event click here.
To register, click here.