E2Tech: Cleantech Open 2022 Virtual Reception
March 29, 2022 at 11:00am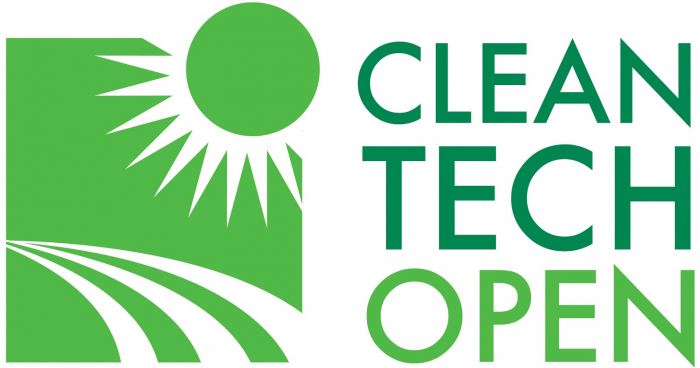 On Tuesday, March 29 at 11:00 AM E2Tech is hosting and Verrill is sponsoring the Cleantech Open 2022 Virtual Reception. Cleantech Open is the world's oldest and largest cleantech accelerator. Topics being discussed include:
Energy Distribution & Storage
Energy Efficiency
Chemicals & Advanced Materials
Information & Communications Technologies (ICT)
Green Building
Transportation
Agriculture, Water & Waste
The Cleantech Open seeks to find, fund, and foster entrepreneurs in cleantech. Support for Maine cleantech entrepreneurs to participate in the Open is made available by E2Tech, the Maine Technology Institute (MTI), and the Governor's Energy Office (GEO).