Category: Coastal and Shoreland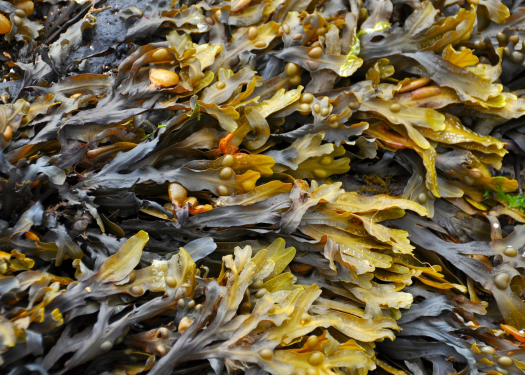 After deliberating for a year and a half in Ross v. Acadian Seaplants , the Maine Supreme Judicial Court has unanimously held that rockweed, a type of seaweed that grows on rocks in the intertidal area all over the North Atlantic, is owned by the intertidal property owner, not...
Go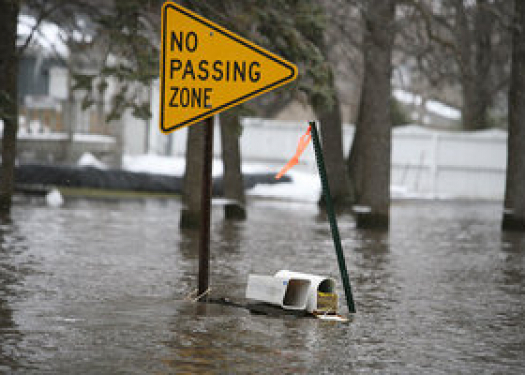 Landowners in Maine's two most populous counties should take heed: the Federal Emergency Management Agency (FEMA) prepares to roll-out updated preliminary flood insurance maps for Cumberland and York counties. FEMA announced Monday it plans to issue revised flood hazard maps on April 14. This is consistent with the state's...
Go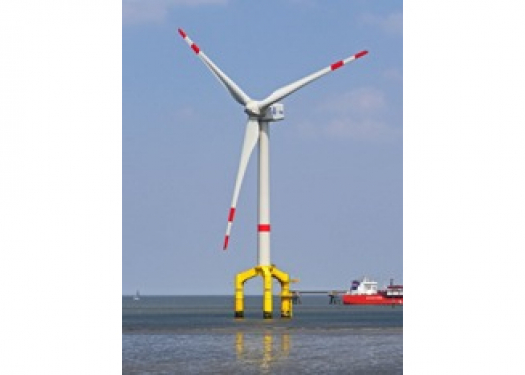 According to an article in Maritime Executive, offshore renewable power developers are about to sign an agreement for the construction of islands in the middle of the North Sea as bases for offshore wind facilities. As the article states: "[t]he generated wind energy could then be distributed from the...
Go