A Different Kind of Bud: Cannabis in the Alcoholic Beverage Industry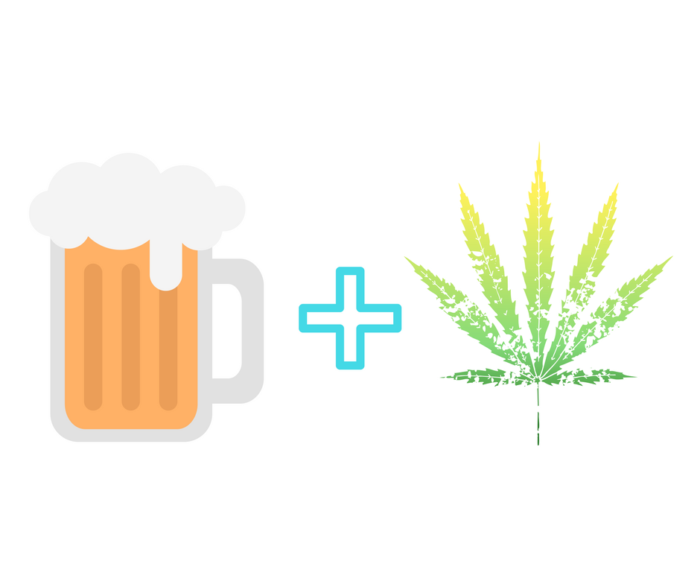 Last week, on March 22, 2018, the Commonwealth of Massachusetts Alcoholic Beverages Control Commission issued an Advisory on cannabis in alcoholic beverages. Here is a copy of the Cannabis in Alcohol Advisory. While retail sales of cannabis are expected to be lawful under Massachusetts law (while still an illegal schedule I drug under federal law), as of July 1, 2018, the Commission noted that "it will remain unlawful to manufacture and/or sell alcoholic beverages containing any cannabinoid extracts, including tetrahydrocannabinol ("THC") and cannabidiol ("CBD"), regardless of whether it is derived from the cannabis plant or industrial hemp."
Specifically, the Commission noted that "Cannabinoid extract from the cannabis plant is considered a Schedule I drug by the Drug Enforcement Agency" and "[i]nfusing or otherwise adding cannabinoid extract in alcoholic beverages is considered adulteration of alcohol" under Massachusetts General Law chapter 270, chapter 1. The Commission notes that in addition to being considered an adulteration of alcohol under Massachusetts law it would also likely be a violation of the federal Food and Drug Administration's Federal Food, Drug and Cosmetic Act, as "A food shall be deemed to be adulterated . . . [i]f it bears or contains any poisonous or deleterious substance which may render it injurious to health . . . ." 21 U.S.C. § 342(a).
The Commission reminds brewers that if a licensee is found to manufacture, transport, sell, and/or possess cannabinoid-infused alcoholic beverages on its licensed premises, they will be faced with potential suspension or revocation of license as well as the possibility of a penalty of up to three years of imprisonment. While the manufacturing and possession of cannabinoid-infused alcoholic beverages is prohibited, industrial hemp can be used to manufacture alcoholic beverages as long as the licensee:
1) obtains approval of the alcoholic beverage's formula from the federal TTB in accordance with the April 3, 2000 Hemp Policy; and
2) obtains a certificate of label approval ("COLA") for the alcoholic beverage from the TTB.
This beverage, while it can include industrial hemp cannot include any cannabinoids (including CBD and/or THC). For further questions regarding brewery regulations, contact a member of Verrill Dana's Breweries, Distilleries & Wineries Group.