Arctic Opportunities: Exploring New Passages for Business Growth in the Arctic & North Atlantic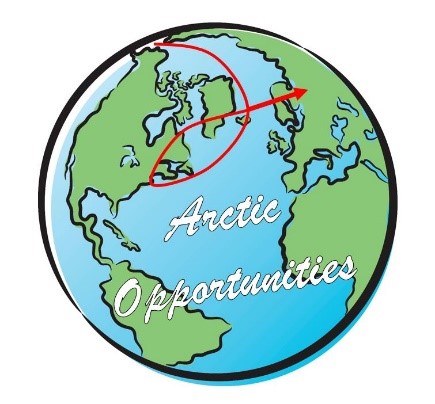 Changes in the shipping routes have placed Maine businesses on the doorstep of the Arctic and Northern Europe. Thanks to the addition of Eimskip, it now costs less to ship a container to Norway than it does to truck it to Maryland. On Thursday, October 19, 2017 from 9:00 AM to 4:30 PM, Verrill Dana will host a full day seminar exploring how businesses can take advantage of these opportunities.
The Maine Beer Box was just the beginning for Maine's craft beer community as ties with the Arctic continue to strengthen. From transportation & logistics to trade & tax issues, learn how you can take advantage of new opportunities in the North Atlantic. In addition, the program will include discussions on business support and grants and investment and finance, as well as feature a special breakout session focused on seafood and craft beverages with Shipyard Brewing Company's Brandon Mazer and the University of New England's Dr. Barry Costa-Pierce.