B as in "Benefit": The "New Kid on the Block" of Corporate Governance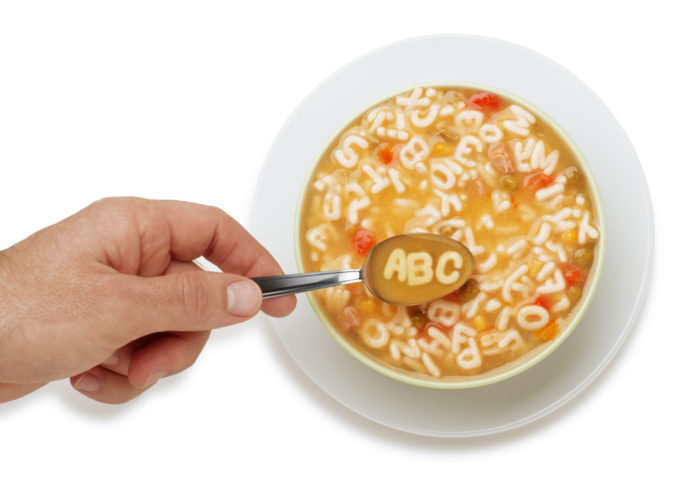 With an alphabet soup of corporate structures available to U.S. businesses (think C-corp, S-corp, LLC, LLP, etc.) you might guess that creating another would be the last thing on the minds of new business owners. However, the success of socially mindful entrepreneurs and companies that boast both profit and positive social impact has increased interest in prioritizing social issues in addition to shareholder returns.
One recent incarnation of this concept is the benefit corporation. The term "benefit corporation" is a distinct type of legal entity and is not to be confused with the term "B-corp" which refers to a certification from the nonprofit "B Lab." That certification is akin to Fair Trade certification as it imposes non-legal obligations that companies pledge to uphold in exchange for "B-corp" status awarded by B Lab.
Benefit corporation status is a legal status that requires a company to declare which social goals it wishes to serve in addition to the traditional objective of shareholder returns. Although a distinct entity type of its own, benefit corporations retain the tax status of either a C-corp or an S-corp. Both the process for creating a benefit corporation and the substantive differences these entities have from traditional corporate structures vary from state to state. The general idea is to allow for-profit companies to prioritize the interests of a variety of stakeholders in addition to the traditional shareholder. These social goals can range from producing environmentally friendly products to giving back to local communities. The idea has caught fire within the craft brewing community as a number of breweries have chosen to dedicate themselves to the environment, employee benefits, and beyond. Although this concept is a significant departure from tradition, given that the primacy of shareholder interests is a cornerstone of American corporate law, it is an idea that is growing in strength.
Although social commitments may appeal to certain entrepreneurs and may boost interest from conscientious consumers, benefit corporations do give rise to complicated legal issues. Among others, care must be taken in drafting the organizational documents that allow the company to pursue interests beyond those of shareholder profit.
Beyond drafting special language into the organizational documents, gathering shareholder and director votes, and completing the necessary filings with your state, it is wise to create a plan for how you will support your company's social mission. This can promote both transparency for shareholders and discipline that will help you make an impact.
Pitfalls you may encounter while drafting these documents can be avoided with the assistance of legal counsel, but before you schedule a meeting with your attorney to discuss forming (or converting to) a benefit corporation, you should consider:
which public benefit(s) you would like your company to promote;
how your company will create social impact related to those benefits;
whether you will create a detailed plan for how your company will execute its social goals; and
how much authority directors and officers (rather than shareholders) will have in determining the amount of company resources that will be dedicated to projects related to social benefits.
Considering these issues will help your attorney draft documents that will both support your company's social goals and keep your corporate governance at the "gold standard." For more information, contact a member of Verrill Dana's Breweries, Distilleries & Wineries Group.