Bars and Tasting Rooms in Maine Remain Closed Until Further Notice as Number of COVID-19 Cases Increase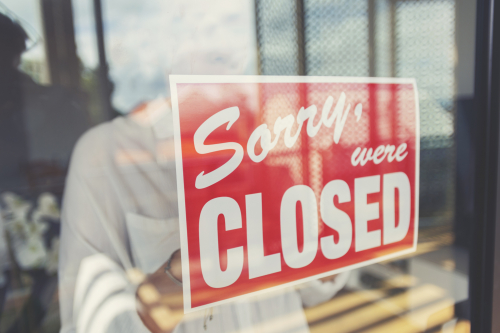 COVID-19 cases are on the rise both in Maine and across the nation. In a previous blog post, we shared that bars were set to open in Maine today, Monday, November 2. Unfortunately, due to the significant increases in the number of positive COVID-19 cases, over the weekend Governor Mills' Office announced an extension of the "Keep Maine Healthy" program through December, which includes the postponement of bar and tasting room reopenings until further notice. In addition, effective November 4, indoor gathering limits will return to a maximum of 50 people and three states (Connecticut, New Jersey, and New York) will lose their exempt status under Maine's travel advisory.
Read the full announcement on Maine.gov.