Brewers Association Marketing and Advertising Code Update: A beer by any other name doth taste as hoppy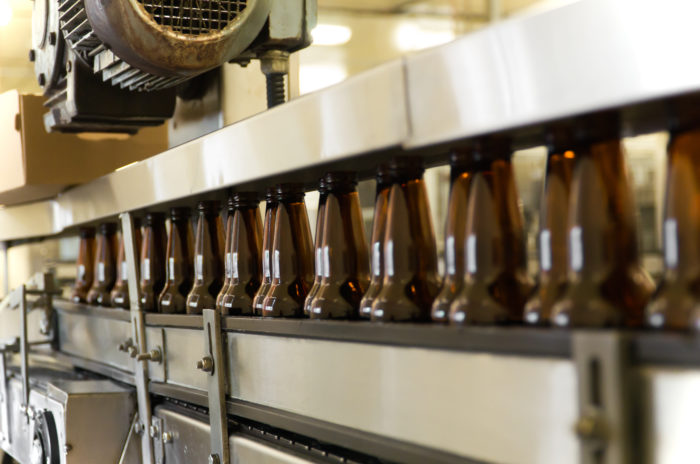 Coming up with the recipe for your new brew is only half the battle, you also have to come up with a creative name and label. While we've discussed protecting your brand through trademarks in previous posts, brewers should also be aware of the revised Brewers Association Marketing and Advertising Code. In an article for Craft Brewing Business, attorney Jonathan Dunitz discusses recent amendments to the Code that aim to avoid the use of potentially offensive names and labels and advance the Association's goal of increasing diversity in the craft beer industry. While the Code's limitations on offensive content are new, the issue dates back much further with varying viewpoints on the issue.
Read the full article on Craft Brewing Business for insights into what the amendments mean for craft brewers and the potential downsides for brewers that don't comply. For more information or if you have any questions regarding the Brewers Association Marketing and Advertising Code, contact Jonathan or another member of Verrill Dana's Breweries, Distilleries, and Wineries Group.