Build, Protect & Grow Your Brand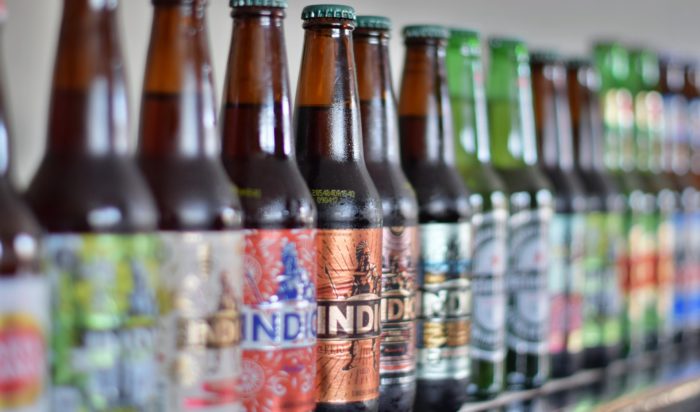 With the craft beer industry continuing to gain momentum, it becomes increasingly more difficult to come up with creative and unique beer and brewery names, as well as to ensure your recipes, people and logos remain your own.
In an article for Craft Brewing Business, Verrill Dana attorney Kelly Donahue, cautions breweries to beware of beer names that reference famous trademarks. As nearly 5,400 trademark applications containing the term "beer" were filed with the U.S. Patent & Trademark Office in 2016, up more than 23% from the previous year, brand owners are looking to protect their valuable trademarks. In the article, Kelly discusses oppositions involving breweries and famous trademarks, such as "Malterial Girl" and "Golden Ticket."
In another article for the premier issue of CraftBrand & Marketing magazine, Verrill Dana attorney Tawny Alvarez takes the concept of protecting your brand a step further in that your people are a vital component to your brand. While collegiality and collaboration between breweries is often the norm, there are multiple ways to go about providing protections for your most valuable assets when you do not want to share. Whether your brewer leaves to start a brewery of her own or your maintenance, supervisor's home brew wins your contest and becomes your best-selling summer beer; this article outlines steps you can take ahead of time to protect your brand.
If you have questions about protecting your brand, please contact a member of Verrill Dana's Breweries, Distilleries & Wineries Group.