Distilled Spirits Permittees: What You Need to Know About Producing Hand Sanitizer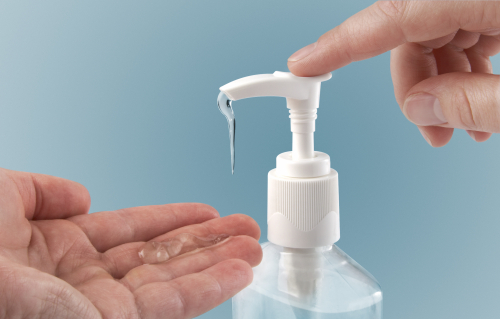 The COVID-19 pandemic has brought with it a great deal of uncertainty for businesses and people around the world. Many have been scrambling to find supplies, from toilet paper to hand sanitizer, and additional retail locations are temporarily closing their doors each day. Recognizing that hand sanitizer is crucial for helping to ensure the health and safety of those who do need to leave their homes during this emergency, the Acting Administrator of the Alcohol and Tobacco Tax and Trade Bureau (TTB) has announced distilled spirits permittees can immediately (and through June 30, 2020) start the production of hand sanitizer or distilled spirits (ethanol) for use in hand sanitizer, without having to obtain special authorization, which is generally the case during disaster and pandemic situations.
More information regarding the exemptions and authorizations for distilled spirits permittees and alcohol fuel plants can be found on the TTB website, including formula and tax guidance.