Funding Your "Pipe" Dream – Crowdfunding in the Craft Brewing Scene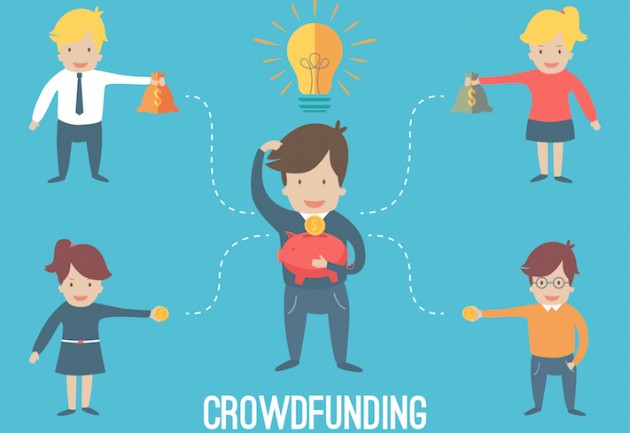 In a story drawn from the dreams of a back-packing college student, the Associated Press reports that Belgian brewery owner Xavier Vanneste used crowdfunding to help finance development of a two-mile pipeline to pump thousands of gallons of beer each day from his brewery in historic Bruges, Belgium to an industrial zone for bottling.
While building a pipeline seems better suited for oil barons than a Belgian brewer, Venneste's offer of dividends in the form of one bottle of beer each day for the rest of your life seems to have foamed the fancy of many a European beer enthusiast.
So could crowdfunding turn your craft brewing "pipe" dream into a reality? Crowdfunding has suddenly become a promising source of capital for craft breweries, distilleries or bars. The industry is well-positioned to attract financing from locals or fans who want to support their favorite beverage or a new hang-out spot. Capital from crowdfunding could supplement traditional bank loans and might be cheaper than capital from angel groups and venture capitalists. In-kind benefits (a la Venneste's daily bottle of beer) could foster investor support and, as an ancillary benefit, drive customer traffic to your brand.
Until recently, state and federal securities laws stood in the way of offering investment returns through crowdfunding. Today, however, several types of securities crowdfunding are permitted.
These all involve filing requirements and other detailed conditions; however, these rules are less arduous for small businesses than other types of offerings to the public. For example, the FND-ME rule promulgated by the Maine Office of Securities allows use of a simple business plan, supplemented by financial statements, short-form disclosures and other standardized documents.
Given these new options, a su(ds)cessful pipeline in Portland may not be out of the question for Maine entrepreneurs with thirsty friends on tap.