Government Shutdown Impacts Breweries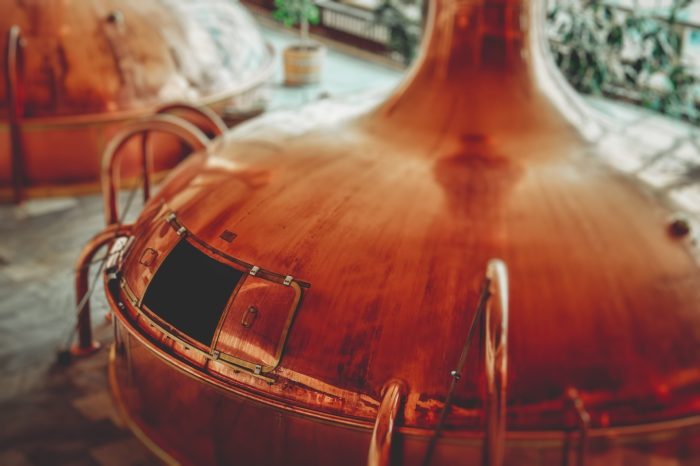 Planning to brew something that needs a formula approval or a COLA approval? Have a new facility in the works? If so, you might want to reconfigure your schedule because the government shutdown has caused the TTB to suspend many of its functions. While you can still access certain functions on the TTB's website, including Permits Online, Formulas Online, and COLAs Online, those applications will not be reviewed until after the government shutdown is over. In addition, TTB personnel have been told not to report to work and, according to the website, are prohibited by federal law from volunteering their services during the shutdown. This means that if you have a question or an issue with your application, nobody at TTB is available to assist you. Furthermore, TTB cannot update its website during the shutdown, so it is possible that some of the information will be outdated or otherwise inaccurate. We still recommend that you file the applications because there is no telling how long or short the shutdown will be. Moreover, if others file and you do not, there could be a significant backlog once regular service is restored, which could further delay approval of your application.
The closure does not, however, mean that excise taxes and other required filings are suspended. Despite the closure, electronic payments, returns for excise taxes, and operational reports, can still be filed through https://www.pay.gov/paygov/. Please be sure to timely pay and file to avoid TTB taking action against you.
If you have any questions, or need assistance with a TTB application while the TTB is closed (or at any time), please feel free to contact Jonathan Dunitz with further questions.