Labels – It's Not just the TTB that's watching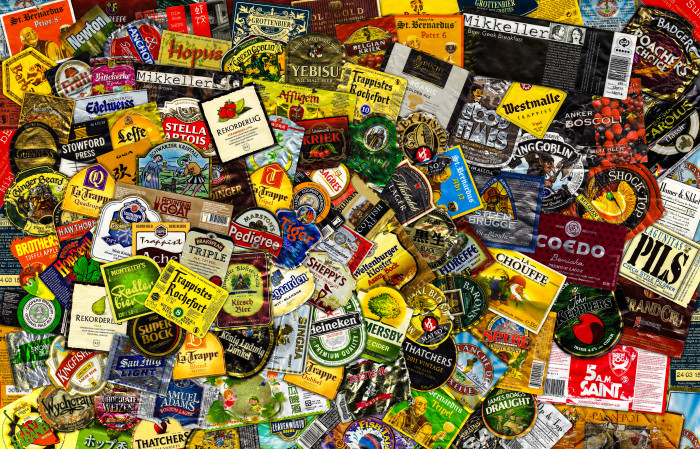 As purveyors of beverages containing alcohol, most craft brewers, distillers and wineries are aware of the Alcohol and Tobacco Tax And Trade Bureau ("TTB") rules for labels, and the sometimes onerous task involved in getting those labels approved. To avoid extra expenses and delays, those who are not aware of the TTB requirements need to quickly get up to speed on those rules or engage counsel who can guide you through the process. We cannot overstate the importance of following TTB rules, and making sure every label change conforms with the rules, including new approvals where necessary. The TTB takes the rules very seriously. So seriously that it annually conducts a random compliance investigation and publicly publishes the results of that investigation.
But a couple of recent cases in the food industry show that the TTB is not the only one watching labels. Gerber Products Co. and Dr. Pepper have each recently been the targets of lawsuits related to labels that consumers claim are misleading. Now, you might ask what baby food and soft drinks have to do with craft beverages. Ordinarily the answer would be very little or nothing. But in this instance, a label is a label, and if it is misleading you could be open to litigation by a disgruntled consumer. In the case involving Gerber foods, the court found that the label was "technically correct." Despite that finding, the court found the label misleading because of the existence of impermissible nutrient claims on Gerber's labels. Those impermissible claims, together with the absence of those claims on its competitors' products, could cause consumers to believe Gerber's products were better, thereby making the label potentially misleading. Doctor Pepper finds itself in hot water with consumers based upon its Canada Dry Ginger Ale label saying that it contains "real ginger." Consumers have sued Dr. Pepper in federal court claiming that the "real ginger" claim is misleading because the ingredients list includes chemical flavoring, but not "real ginger root." While the Dr. Pepper case is in its early stages and Dr. Pepper may well prevail, it will likely be very expensive to defend the case. Making sure the representation on the front of the can and the list of ingredients match would have been far less expensive than defending a lawsuit.
In short, while it is imperative that you follow the TTB requirements for labels, it is equally important that you make sure the label is not misleading in any way. While certain claims may set you apart from the competition, the cost of defending a lawsuit if the claims are potentially misleading are not worth the extra barrels of beer the claim might enable you to sell.
For more information or if you have any questions regarding labeling, contact Jonathan Dunitz or another member of Verrill Dana's Breweries, Distilleries, and Wineries Group.