Nuts and Bolts of Registering Your Brewery Name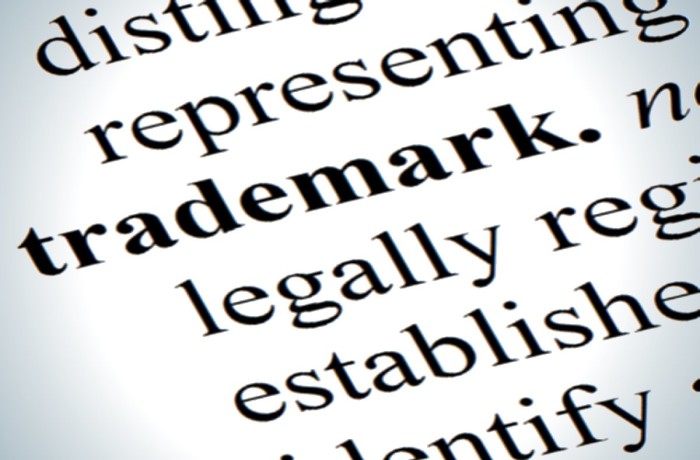 We have previously covered the process for developing your brewery/distillery/winery's name, including the essential step of clearance. Once you have found and cleared the perfect name, the next step is to protect it. The best way to protect your name is by registering it as a trademark with the United States Patent and Trademark Office (USPTO).
The first step in the registration process is determining what type of mark you are going to register. There are two broad types of marks: standard character marks or stylized marks. A standard character mark protects the word or words you are using, without reference to the font, size, color, shape, etc. of the characters. In contrast, a stylized mark is designed to protect more specialized marks, such as an artistic logo or stylized fonts, shapes, colors. A standard mark provides protection for your name, preventing others from using the words you have registered no matter how they attempt to dress or stylize them. If you have developed a company name and an associated logo, often times it makes sense to register both the words (as a standard character mark) and the logo itself as a stylized mark.
Once you have decided what type of mark you intend to use, the next step is to determine which kind of application you will file, "actual use" or "intent-to-use." As the names indicate, an actual use application requires that you have "used" the mark. At the most basic level, a trademark is "used" when a product bearing the trademark is sold on the market. On an actual use application, you will be required to provide two dates: (1) the first date of use; and (2) the first date of use in commerce. The "date of use" will be the first date of actual sales of the product anywhere. The "date of use in commerce" will be the first date you sold a product outside of your state. If you have not yet made any sales of your product since you developed your name, as is often the case with a start-up in the beverage industry, you should plan to file an "intent to use" application.
Next, you must choose in which class you will file your trademark. A brewery will file under International Class 32. Wineries and distilleries will file under International Class 33. You can also file in additional classes if you use or intend to use your trademark in connection with other goods and services. However, your initial class filing (32 or 33) will allow you to use your mark in connection with "ancillary" products or services, such as glassware, shirts, and restaurant or bar services (for your tasting room). However, your protection will be stronger if you file directly in that class, and so it is advisable to file in those specific classes (21 for glassware, 25 for shirts and 43 for tasting rooms) when the necessary funds become available.
Investing the time and money to obtain the necessary protection may seem daunting, but it is crucial. Should you have questions or need more detailed advice, it is always advisable to reach out to an attorney.