PODCAST: What's Brewing in Real Estate Development – An Interview with Chris Thompson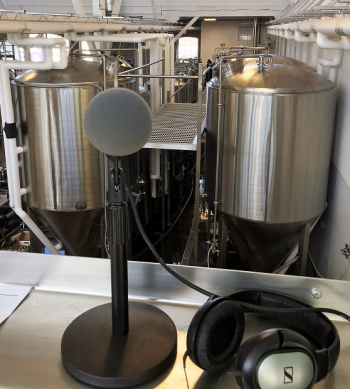 In this episode of Verrill Voices: What's Brewing in Real Estate Development, Spencer Thibodeau interviews Chris Thompson, one of the real estate developers involved in the Thompson's Point development in Portland, Maine. Spencer and Chris discuss the history of the ongoing Thompson's Point development project and what may lie ahead while enjoying a delicious glass of "The Substance Ale" at Bissell Brothers Taproom, one of the flagship tenants at Thompson's Point. Listen to the podcast here. Photos from the recording can be found on Verrill Dana's Facebook page.
Anyone interested in chatting with Spencer about real estate development over a delicious Maine-brewed craft beer should reach out via email. Cheers!