Portland to Beer Drinkers: Get Your Snack On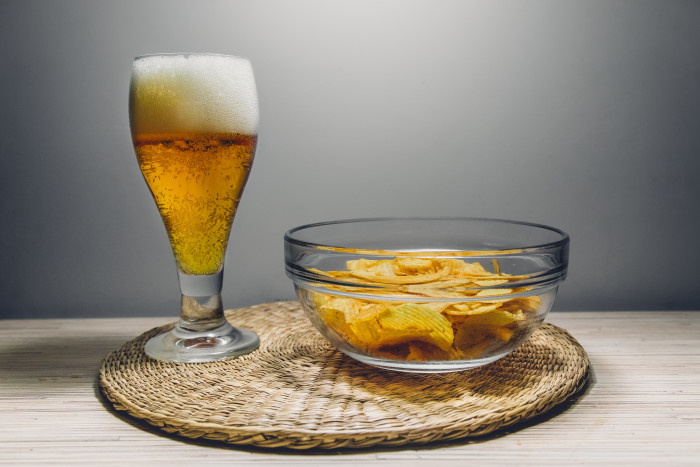 Now that's what we're talkin bout.
Reversing one of the worst decisions of all time, officials in beer Mecca Portland, Maine, (known principally as the home to this humble blog), will now allow breweries located in the City's industrial zones to sell prepackaged food at their tasting rooms. Appears, however, that this victory for snack enthusiasts will come with a price – literally. In conjunction with permitting food sales, the City looks set to create a new license for breweries, distilleries and wineries, which will cost them an additional $500.