TTB Expands Allowable Changes to Labels without Resubmission, but Reminds us that One Label "Does Not (Necessarily) Fit All"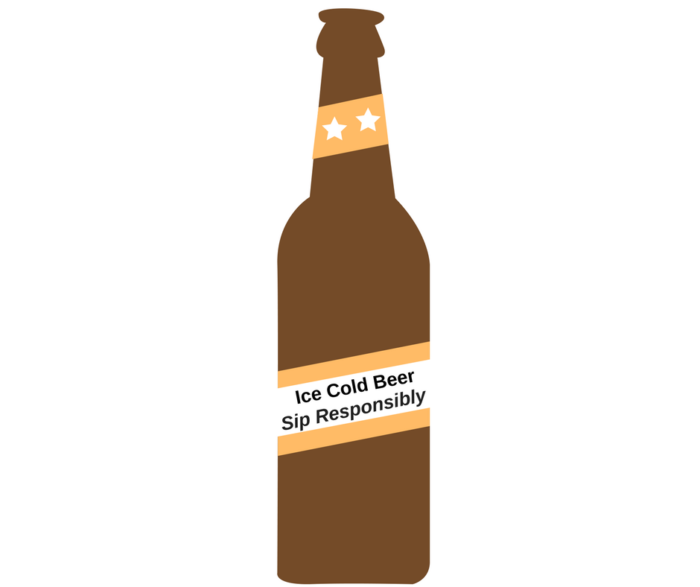 Certificate of Label Approval (or COLA) can be one of the more frustrating processes for brewers. Each label must be approved by the Alcohol and Tobacco Tax and Trade Bureau (TTB). Once the COLA is issued, only certain, limited changes can be made to the label without resubmitting it for new approval. In many situations, there are state requirements that must also be met.
Until March 26, 2018, there were only 34 categories of label revisions that could be made without a new application. On March 26, 2018, the TTB issued Industry Circular Number 2018-2, which amended an existing category and added three new categories of label revisions that may be made without submitting a new application (click here for the full list of categories).
Circular 2018-2 first amended category 34, which previously allowed only the addition of instructional statements concerning how best to consume or serve the beverage. The TTB now permits one to "add, delete, or change between approved instructional statements about how best to consume or serve the product." That said, the TTB still limits what language can be used relative to how best to consume the beverage. Through the date of the circular, these statements were limited to:
"Do Not Store In Direct Sunlight"
"Best If Frozen For ___ to ___ Hours"
"Shake Well"
"Pour Over Ice"
"Best When Chilled"
"Best Served Chilled"
"Serve Chilled"
"Serve at Room Temperature"
Following the revision to category 34, "Best Before ___" and "Consume By __" can be added, deleted, or changed without submitting a new application.
New category 35, permits adding, deleting, or changing between approved responsibility statements without resubmission. The statements that may be added are limited to:
"Drink Responsibly"
"Enjoy Responsibly"
"Enjoy in Moderation"
"Sip Responsibly"
Newly added category 36 allows adding, deleting, or changing between approved sustainable farming, environmental, and eco-friendly terms. The statements in this category cannot conflict with or qualify mandatory information. The entity is also required to comply with any existing laws and regulations. (Learn more about gray areas for green labels in a previous post on Verrill Dana's Environmental Law Blog.) In addition, the entity using these phrases has "the responsibility…to have any necessary documentation of authorization to cover revisions to the approved label(s)." The statements that fall within category 36 include:
"Sustainable Farming"
"Sustainably Grown"
"Carbon Neutral"
"Environmentally Friendly"
"Vegan-Friendly"
"Eco-Friendly"
"Biodynamic"
"Salmon Safe"
"Don't Litter"
Finally, through newly added category 37, TTB allows labels to add, delete or change between approved food pairing recommendations without needing to reapply. That said, the only food pairing statements that are approved for addition to labels are:
"Best paired with [name of food]"
"Best served with [name of food]"
The Circular was not entirely rosy for the industry. Section 5 of the Circular is a reminder that it is unlikely that labels approved for one type of container can be used for another type of container without resubmitting the label to TTB for approval. According to TTB, the problem is that "labels for different types of containers usually look very different and may contain label information specific to the container type…or different graphics." In addition, if revisions to the label are not contained in the 37 permitted revisions (see link above), a new COLA is required; if a change is required to use a label on a different container from the one for which it was originally issue, you need to resubmit if the change isn't on this list.
In short, while TTB has made some label revisions easier, you still need to be careful when modifying labels. If a label revision does not fall within the newly expanded list of permitted revisions, it must be resubmitted for a new COLA. If you are moving the label from one container to another, don't assume it falls within the COLA for the original container. And, if you have questions, contact the lawyers in Verrill Dana's Breweries, Distilleries & Wineries group.