Will Mass. Pay to Play Scandal Affect Maine Brewers?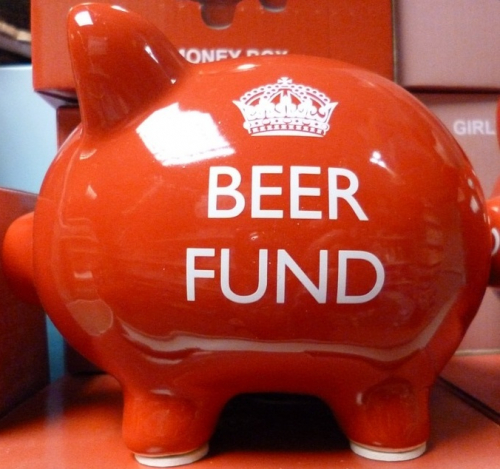 A ruling involving the business practices of a Massachusetts-based beer distributor may keep Maine-brewed beers out of bars, restaurants and other retailers for 90 days.
On Friday, the Massachusetts Alcoholic Beverages Control Commission suspended the Craft Brewers Guild's license for 90 days for engaging in a scheme in which the company gave money to bars in greater Boston to serve specific beers. CBG distributes beers for a number of Maine craft brewers, including Allagash, Sebago Brewing, Gritty McDuff's, Geary's and Maine Beer Company.
Stories here (playing up the Maine aspect of the ruling) and here (more Boston-centric and discussing CBG's business practices in depth). The decision should be here, however, as of the time we posted, the Alcoholic Beverages Control Commission had not yet made it available.