Experience
Heating Oil and HVAC Systems Acquisitions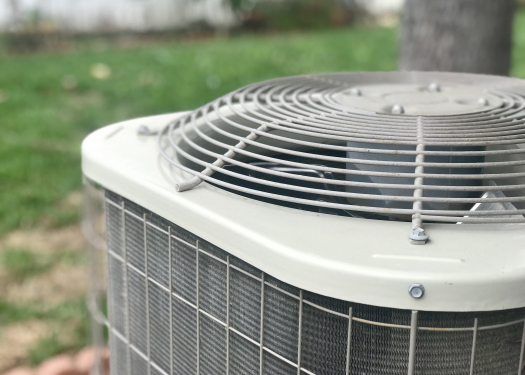 Represented one of the nation's largest providers of home heating oil and HVAC systems in over a dozen acquisitions of home heating oil and equipment providers in recent years in Connecticut, New Jersey, Massachusetts, Vermont, New York and Rhode Island.
Online Education Services Provider Acquisition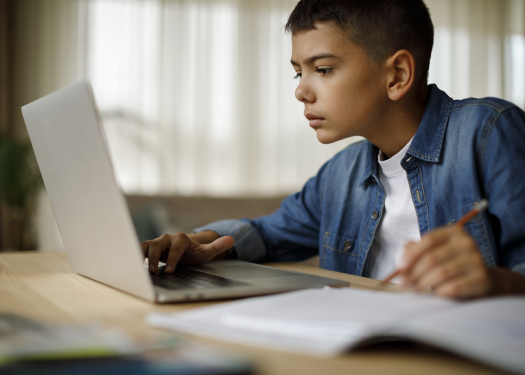 Represented leading provider of online education services in connection with its acquisition of a recognized leader in curriculum, assessment and reporting tools for K-12 students.
Oakhurst Dairy: The Natural Goodness of an Enduring Legacy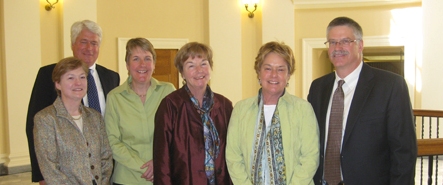 The Bennett Family
L to R: Jean Bennett Driscoll, William P. Bennett, Mary Ellen Bennett Tetreau, Priscilla Bennett Doucette, Althea Bennett McGirr, John H. Bennett
When Stanley T. Bennett opened Oakhurst Dairy in 1921, he laid the groundwork for what would grow to become an iconic multi-generational family-owned business with a reputation for innovation, community service and environmental stewardship. His family successfully ran the business for three generations. In 2013, the family made the decision to sell the company to Dairy Farmers of America, Inc. (DFA), a $12 billion cooperative. A team of Verrill attorneys worked closely with the Bennetts throughout the complex merger negotiations which lasted more than six months and involved multiple potential acquirers. Many legal issues required attention beyond the agreement negotiations, and Verrill had the breadth and depth of experience to take them on. Our team provided counsel relating to federal antitrust review, taxation and benefits issues, intellectual property, environmental permitting and real estate interests.

Oakhurst's numerous dairy products have been a household staple in New England for generations. The Bennett family was thrilled to have the partnership opportunity presented by DFA, with its national presence, complementing culture and values, and financial strength. As a result of the sale, none of Oakhurst's 200 employees lost their jobs, the company will continue to get its milk from the 70 independent Maine farmers who supply Oakhurst's milk, and the integrity of the product will be maintained. Verrill was honored to work with this iconic company in ensuring its legacy will endure and the dairy will remain a vibrant member of the local economy for generations to come.
Emera's Acquisition of Swan's Island Electric Cooperative
Emera's 2017 acquisition of Swan's Island Electric Cooperative required a multi-disciplined team of Verrill energy lawyers to successfully close the transaction. Because the seller was a member based cooperative, the transaction was structured as an asset purchase, rather than a stock purchase. This required a determination that the Cooperative had marketable title to hundreds of easements, many of which had been acquired by the Cooperative decades earlier. Upon investigation, the parties identified that there were over 200 easements to be acquired or confirmed for Cooperative power lines crossing private property. Tony Calcagni worked with the Cooperative management team for approximately one year to remedy the problems and procure valid deeds to the power line easements.
The acquisition also raised a novel question of utility ratemaking. Because of the high cost of serving the islands, the Public Utilities Commission raised the issue as to whether island ratepayers should pay more than Emera's mainland rates for electricity. In a two to one decision, the Maine PUC rejected the acquisition, finding that charging mainland rates to island customers would result in an unreasonable subsidy of island customers. In response, Bill Harwood and Brian Marshall, renegotiated the terms of the acquisition by including a five-year monthly surcharge on island ratepayers, and were thereby able to convince the Public Utilities Commission to approve the acquisition.
HeadInvest: Management Buyout
Androscoggin Savings Bank bought HeadInvest, an investment advisory firm, and held it as a wholly-owned subsidiary for many years. It decided that the business was not a good fit for it and agreed to sell the business to the then-existing management. We advised the management group on establishing an acquisition vehicle, negotiating a new lease for office space and in negotiating and closing the deal (including seller financing).
Pro Bono Services Provided to Connecticut Nonprofit
Jennifer Kleiner and Cheryl Johnson provided pro bono services to Homes with Hope to handle a transaction between the organization and Project Return, which both have a common mission of providing a wide range of supportive services for adolescents and young women in crisis, including those that are homeless and those at risk of becoming homeless. For many years, Project Return served the needs of these young women under the care of Connecticut's Department of Children & Families through various programs. Due to changes in Connecticut child welfare policies, punctuated by the elimination of funding for long-standing programs, Project Return shifted its focus from serving the needs of adolescent girls and young women in crisis to providing supportive living programs for young women between the ages of 18 and 24 years old. This transaction involved the contribution of Project Return's assets to Homes with Hope so that the programs can continue through Homes with Hope.
Sale of Integrated Process Technologies, Inc. to Lewa-Nikkiso America Inc.
Integrated Process Technologies, a Massachusetts based company specializing in the engineering, design, and manufacture of high purity process systems, and its related entities were acquired by LEWA-NIKKISO AMERICA, INC., a US subsidiary of a Japanese public company, based in California. This transaction involved complex issues including patents, proprietary technology with third party rights, environmental and real estate issues, in addition to the typical due diligence matters involved with an acquisition. Verrill's Business & Corporate Group handled the negotiation of the purchase documents, and the firm's Intellectual Property Group advised on all of the patent issues. Verrill's Environmental, Real Estate, Labor & Employment, and Employee Benefits & Executive Compensation Groups also advised.
Sale of Medicaid Managed Care Plan
We represented our client in the sale of assets of a 501(3) tax exempt Medicaid managed care plan to a 501(c)(4) Managed Care Plan.
Our representation of this client involved providing advice throughout the negotiation on corporate, labor, benefits and regulatory issues. Members of Verrill's Labor & Employment, Employee Benefits & Executive Compensation and Health Care Groups worked in conjunction with the M&A Group on the matter.
Sale of Teaching/Community Hospital
We represented this client in the sale of their teaching/community hospital to the teaching hospital of a major university. Our client has annual sales over $500 million. An interesting aspect of this matter is that it involves the sale of a Catholic institution to a secular academic medical center, while maintaining the Catholic heritage on the client's site.

We are representing our client on corporate, Catholic, employee benefit and related issues. Verrill's Labor & Employment, Bankruptcy, Employee Benefits & Executive Compensation and Health Care Groups are working in conjunction with the M&A Group on this matter.
SunEdison Massachusetts Solar Projects