Verrill's Space in Westport, CT Focuses on Future and Function

We are pleased to announce that our Connecticut office has moved into a new office space at 355 Riverside Avenue to better accommodate our growing Westport team.
Our new space will allow us to continue to add to our team of exceptional legal talent, and provide modern technology and accommodations for client meetings and collaboration. It provides room for growth, and offers more space for collaboration and client meetings, yet remains centrally located in the southwest Connecticut corridor. Approximately 15,000 square feet provide ample space for our 30 staff and attorneys, conference rooms, and a training center.
Not only does the new office better meet the increased demand for advanced technology, common spaces, and meeting areas, it also provides new amenities and benefits for our employees, offering an accessible fitness center in the building, improved parking, and proximity to nearby walking trails.
Connecticut Office History:
Verrill expanded its reach into southern New England and the New York tristate area when it combined with Connecticut law firm Levett Rockwood in 2015, forming the Connecticut office as it is today. Verrill's approximately 130 regional attorneys provide legal services to businesses in such areas as corporate and M&A, commercial litigation, healthcare, intellectual property, employment and labor law, and commercial real estate. The firm also has a robust practice serving the needs of individual clients, particularly in the areas of domestic relations and trusts and estates. In addition to its Connecticut office, Verrill has offices in Boston; Portland and Augusta, Maine; Providence, Rhode Island; White Plains, New York; and Washington D.C.
___________________________________________________________________________________________________________
Did You Know?
Top Women in Law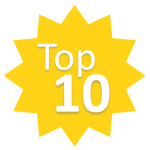 More than half of the female attorneys at Verrill are partners. Verrill has been recognized as one of the top ten law firms in the U.S. for female partners in the 2019 Law360 "Glass Ceiling Report." Verrill was also recognized in the top ten law firms in the U.S. for gender equality in the 2018 National Law Journal "NLJ 500 Women's Scorecard."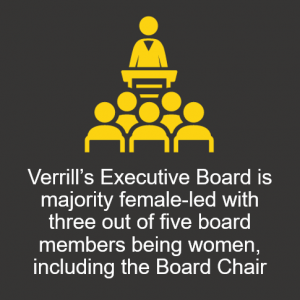 Many leadership roles at Verrill are filled by women, including practice group and committee chairs, as well as members of the firm's Senior Administrative Team and Executive Board.
Award Winning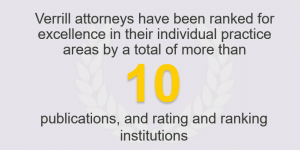 Global Connections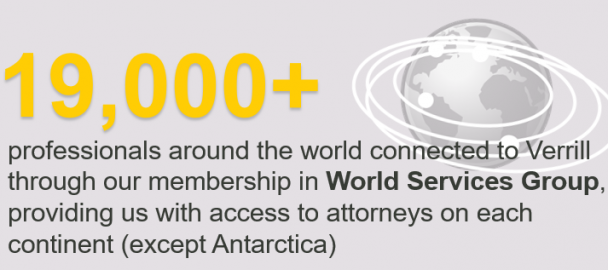 Verrill has seven offices throughout the Northeast. In addition to serving clients locally and regionally, Verrill attorneys work with clients across the country and around the globe.