Marine Technology and the North Symposium
October 5, 2016
Seminar Materials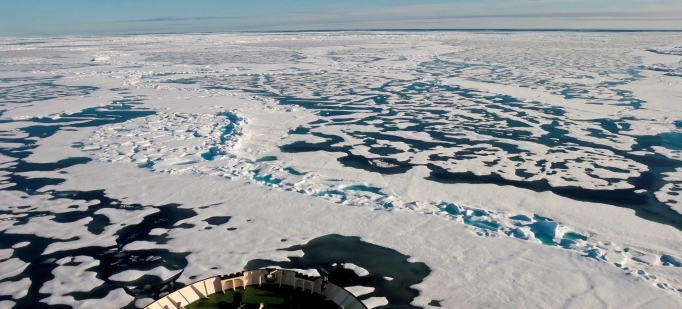 On October 5, 2016 Verrill Dana hosted the Marine Technology and the North Symposium at the Portland Museum of Art.The agenda and presentation slides from this event may be accessed below.
Download PDF of event agenda.
View a gallery of images from this event on the Verrill Dana Facebook page.
INTRODUCTION
KEYNOTE PRESENTATION
PANEL ONE: EMERGING OPERATIONAL CHALLENGES AND THE NEED FOR NEW TECHNOLOGIES AND METHODS
PANEL TWO: DEVELOPMENT OF TECHNOLOGIES AND TECHNOLOGY STANDARDS FOR HIGH LATITUDE MARINE OPERATIONS
PANEL THREE: ARCTIC OPPORTUNITIES