Verrill Voices: Verrill Dana's Top Women of Law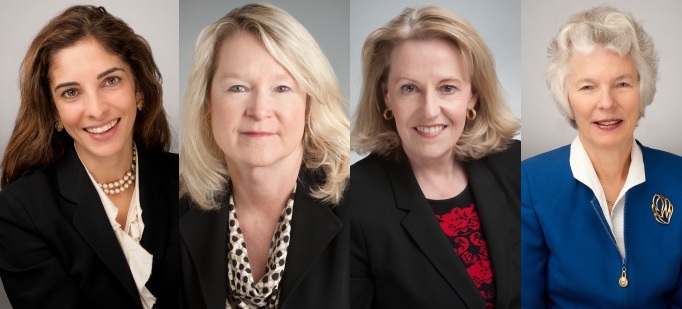 L to R: Tannaz Nourafchan Saponaro, Elizabeth Murdock Myers, Regina Hurley, Gene Dahmen
On November 2, 2017, Massachusetts Lawyers Weekly will host its annual Top Women of Law event, at which Verrill Dana attorney Tannaz Saponaro will be honored alongside the other distinguished 2017 Top Women of Law honorees. Tannaz is the fourth Verrill Dana attorney to be recognized by Massachusetts Lawyers Weekly since the firm established a presence in Boston in 2004:
All four of Verrill Dana's Top Women of Law honorees sat down for a podcast interview about the path that led them to the top of the legal profession, how their experience as a female attorney was unique, and what they see on the horizon for women in law.
Click on the image below to access this podcast: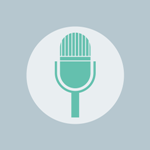 Verrill Dana is proud to be one of the best law firms in the nation for female attorneys. In 2017, the firm was ranked 7th in the nation by National Law Journal based on its "NLJ 500 Women's Scorecard", and was named a "Law360 Ceiling Smasher" for its percentage of female equity partners compared to similarly sized firms.
"Although the legal industry in general has yet to accomplish true diversity and gender equality, we have made it a priority to ensure that opportunities for success exist across all levels of our firm," said K.C. Jones, Managing Partner at Verrill Dana. "Although we continue to beat industry standards in this respect, we insist upon doing better, and will continue our efforts to raise the bar for the profession as a whole."