12 Days of HR: All I Want For Christmas Is . . . A Side Hustle?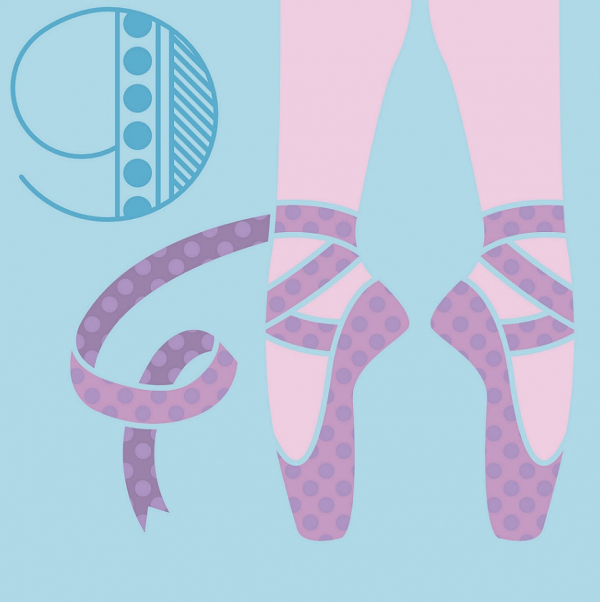 In recent years, "side hustles" have become an increasingly common phenomenon among employees in all industries to supplement income from a "traditional" job. A key attribute of side hustles is that they are self-managed, and there are seemingly endless opportunities—from tutoring to digital design services to creating online video tutorials—to appease nearly any skill or interest. And for some, side hustles are about more than just the money—especially for workers with less experience, side hustles can provide an avenue to develop skills and connections that might help them in a future career path. For example, your full-time sales employee might dream of acting someday—and what's better practice than moonlighting as Santa around the holidays?

As more employees take on these additional roles, it is important to consider potential issues that might arise when balancing employees' side hustles and day jobs. Often, comprehensive written policies can be helpful in establishing expectations and balance between an employee's traditional and outside work. In case any of your workers are considering pursuing one or more side hustles as part of their New Year's resolutions, here are some considerations to keep in mind the next time you update your employee handbook:
Do you want to permit side hustles (or any other employment)? It is up to your company as to whether an employee will be permitted to work outside of their formal employment with you. If you determine that a "no moonlighting" policy is best based on the nature and demands of the job, make that point clear in your employee handbook. It's also a good idea to let applicants and employees know about this policy upfront, because it could be a deal-breaker if someone has already established a side hustle or is interested in pursuing one.
Do you have policies in place to protect your company's confidential and proprietary information? If your organization permits an employee to engage in a side hustle, make sure you have policies in place to protect sensitive company and client information. These policies could include prohibitions on disclosing or utilizing company information for personal gain, as well as restrictions on the use of client contact information.
What are your policies on use of company property? If you provide any equipment to your employees, consider how the rules in your handbook address the use of that property. For example, are employees allowed to use a company cell phone for personal use? Does "personal use" include use for employees' personal for-profit business? Would you allow an employee to use a company car to make deliveries for restaurants on the way home from the office? Setting specific guidelines regarding the use of company property will prevent confusion and unanticipated liability later on.
Does your company have a social media policy? Side hustles and social media can often become intertwined. Even though your handbook might already address a general code of conduct for employees, it might be wise to clearly communicate that these policies apply to their social media and online presences as well.
Finally, putting any potential conflicts aside, remember that employees' side hustles could actually benefit your company. By providing the flexibility to engage in these endeavors, your employees might experience a greater sense of work-life balance, reduced financial stress, and the development of skills that could improve their performance at your company—just be sure to protect your company's interests in the process.
The attorneys in Verrill Dana's Labor & Employment Group would be happy to assist you in crafting an employee handbook or answering any other questions that you might have. Please feel free to give us a call.