Breaking: DOL Unveils Proposed Changes to FLSA Overtime Pay Requirements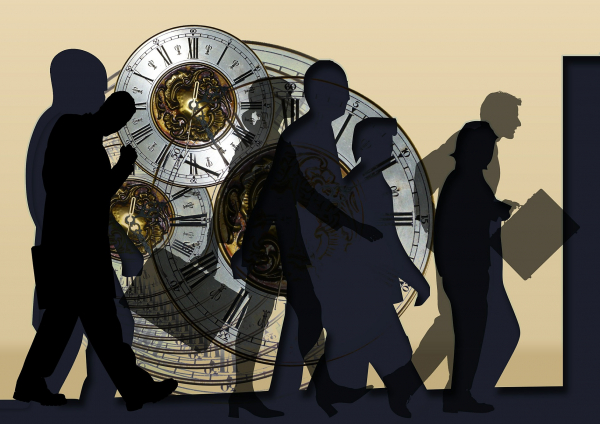 Yesterday, March 7, 2019, the United States Department of Labor (DOL) unveiled a proposal to change the Fair Labor Standards Act (FLSA) as it applies to non-exempt employees eligible for overtime. The proposed change increases the required weekly salary to maintain an exempt position from the current $455 per week to $679 per week (effective January 2020). Currently, the FLSA has a threshold of $24,000 per year for an individual to meet the salary basis test in order to qualify as an exempt employee under the federal FLSA (in addition to meeting the duties test for exemption). In 2016, the Obama administration attempted to increase the salary threshold to $47,476.00. The current proposal instead results in a federal yearly required salary (under the FLSA) of $35,300.00.
Unlike the previous proposal, the current proposal does not establish any automatic, periodic increases of the salary threshold over time. Instead, the proposal is asking for public comment on how the federal DOL may update the requirement every four years. The last time the salary threshold was increased was in 2004. The new proposal does not vary the threshold level based on geographic location, an issue that many groups had previously identified as creating problems in more rural areas.
The proposal also increases the Highly Compensated Executive exemption from the current $100,000 per year to $147,414 (effective January 2020). The DOL estimates that the direct cost to employers would total $464.2 million in the first year of the proposed changes and the change in the standard salary level will affect approximately 1.1 million workers in the first year.
If you have exempt employees who earn less than $35,300 per year, please contact a member of Verrill Dana's Labor and Employment Practice Group to prepare for this proposed change.