Can the Inclusion Rider Exist In and Out of Hollywood?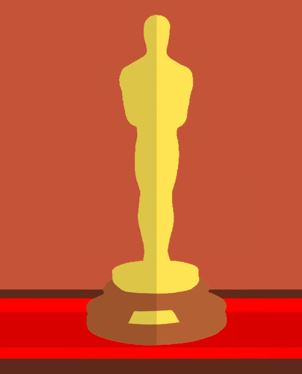 Frances McDormand ended her Oscar acceptance speech with two words: Inclusion Rider. She forced the audience, the public, and the press to ask, "What's an inclusion rider?" She later informs curious minds that there has always been a rider available to individuals (likely A-list actors/actresses) who negotiate, ask for, or demand a percentage of diversity in either the casting or the crew in a film. An in-depth discussion of the concept is available in Stacy Smith's 2016 TED Talk available here.
The questions: What if Hollywood demanded further diversity? What if board members demanded diversity in the organizations they run? What if executives, in negotiating contracts, demanded diversity in order to accept employment? What if executive compensation was determined with an eye towards achievement of the inclusion rider?
Recall that "inclusion" means not just race and gender, but also age, disability, national origin, religion, veteran status, sexual orientation. Many would say that the whole purpose of the EEOC and Affirmative Action policies and practices is to accomplish just that—so is Hollywood simply failing to follow these guidelines or regulations? No, because that misses the mark. This is not a question of whether an administrative agency or the government must "require" an employer to accomplish something, or to not discriminate against certain individuals, but instead, whether leadership must require it.
Are there talented enough men and women in your industry who could demand an "inclusion rider" to bring them on board? Making a commitment to the communities in which you work to make sure that the work environment itself mirrors the eligible workforce in the geographic locations in which you operate would likely go a long way with the EEOC and OFCCP when reviewing data in the course of an investigation or lawsuit. Further, research shows that the creation and maintenance of a diverse work environment has proven benefits to an organization. For further discussions of ways to maintain a diverse and inclusive work environment within the parameters of legal expectations and regulations, contact a member of Verrill Dana's Labor and Employment Practice Group.