Election Year Creates Complexity for Employers: Verrill Dana Hosts Full-Day Conference, 2017 Annual Employment Law Update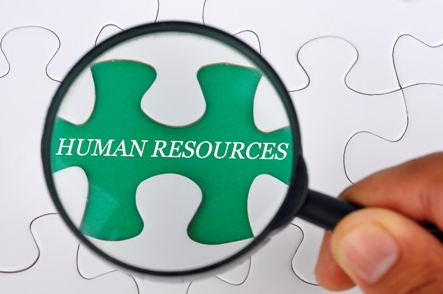 The 2016 elections – local and national – have given rise to a number of complicated developments in labor and employment law. To help employers understand these changes and how to address them, Verrill Dana will host a full-day Annual Employment Law Update on Thursday, January 26, 2017 at The Westin Portland Harborview Hotel.
"While we were all focused on the minimum salary rule, courts and agencies across the country implemented changes that will affect how human resources professionals will do their job in 2017 and beyond," said Doug Currier, Chair of the Labor & Employment Group. "This year's conference will highlight how to navigate the ever-evolving employment landscape and best practices for addressing increasingly prevalent workplace scenarios."
The all-day event will begin with a 2016 Year in Review, followed by sessions on Marijuana in the Workplace, Implicit Bias, Transgender and Gender Norms, the Fair Labor Standards Act, Fiduciary Rules, Pay Equity, the NLRA, and Wearable Technology.
Tickets are $175, including breakfast, lunch, parking and a networking reception immediately following the event at the Top of the East. The program is approved for 6.5 HRCI and 6.25 CLE credit hours.
Access the full conference agenda and register
here
.