Federal Judge Enjoins Upcoming DOL Overtime Salary Basis Increase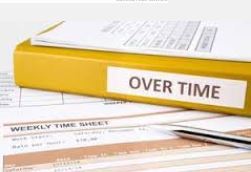 On November 22, 2016, a federal judge in the Eastern District of Texas granted a motion for preliminary injunction filed by the State of Nevada and twenty other states (State of Nevada, et al. v. United States Department of Labor et al., 4:16-cv-00731 (E.D. Tx. Nov. 22, 2016)). This ruling applies nationwide.
The Court ruled on a preliminary basis that the DOL did not have authority to increase the FLSA salary minimum from $455 per week to $913 per week. As most employers know, this rule was set to take effect on December 1, 2016.
Verrill Dana expects the DOL will appeal this ruling to the Fifth Circuit and employers should understand the rule's legality has not been finally determined. Verrill Dana will be monitoring and reporting on developments as they occur.