FINALIZED Overtime Rule: How does it impact you?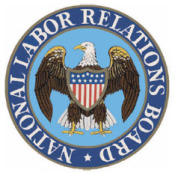 The Department of Labor released its long-awaited final overtime regulations today. The most significant impact of the new regulations is that they more than double the salary threshold for classifying an employee as exempt from the overtime requirement to $47,476. While slightly less than originally anticipated, this is still a big increase in the salary threshold. Not sure if this will impact you? Chances are it will. The new regulations will likely impact the exemption status of 4.2 million employees, which will result in U.S. employers paying an estimated additional $1.4 billion in wages in just the first year of implementation.
If you have not already begun to do so, now is the time to start thinking about and analyzing how the new regulations will impact your business. We hope that the following information is useful to you as you consider your next steps.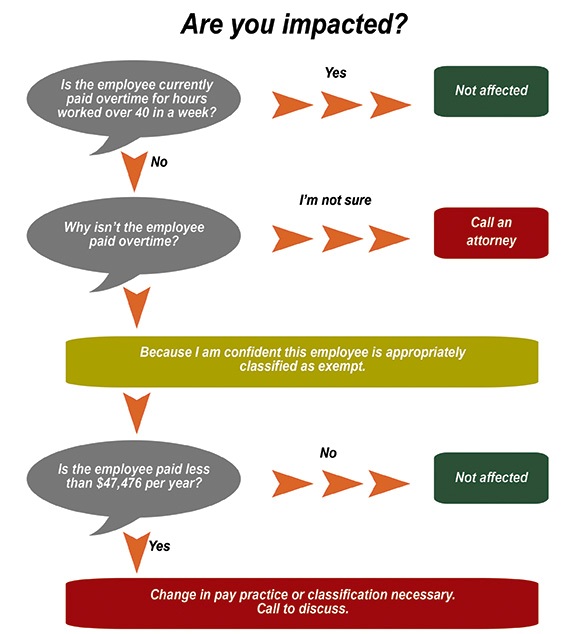 Click on the image to download a print-friendly version of this decision chart.Further Impacts to Consider…
How will this impact employee morale?
What should I communicate to employees about the change?
How will this impact financial planning for my business?
What additional training do my managers need?
Do I need new policies that address these changes?
Determining whether you are impacted by this change is relatively simple—it's how to respond to the impact that is more difficult. Verrill Dana's Labor & Employment attorneys are here to help. We can help you analyze the impact of these new regulations on your business and develop a plan that incorporates best practices for how to respond to these changes to minimize the impact on operations.