FLSA Overtime Guidance for Educational Institutions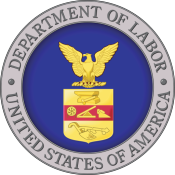 You likely received notice that the U.S. Department of Labor released its final overtime regulations on May 18. Many education institutions will now be required to take steps to revise their pay practices and work distribution. This poses difficulties for education institutions of all sizes, whether at the elementary, secondary, or post-secondary level. We hope you find the below information helpful in analyzing how your institution will be affected.
Step 1: Does this new FLSA salary minimum apply to employees of my institution?
Yes, but there are some exceptions. Generally, in order to be exempt from the overtime requirements as an executive, administrative, or professional employee, the employee must be paid above the new salary minimum of $47,476 per year (or $913 per week). Pertinent to education institutions, however, the salary threshold does not apply to employees whose primary duty is "teaching, tutoring, instructing, or lecturing in the activity of imparting knowledge." This exception covers not only teachers and professors, but may in some circumstances also apply to other employees, such as graduate teaching assistants and coaches. Another significant exception to the new salary threshold is a special provision for academic administrative employees. Such employees, who may include department heads and academic advisors, may be classified as exempt if they are paid at least as much as the entrance salary for teachers at their institution, even if it is less than the new salary threshold. Education institutions may be able to take advantage of these exceptions under the FLSA, but it is important to also check state law before concluding that an employee does not need to be paid overtime. Although many states' overtime laws are similar to the FLSA, there can be subtle differences, so even if the employee is exempt from the overtime requirement under the FLSA, state law may require the payment of overtime.
Step 2: Is the employee properly classified?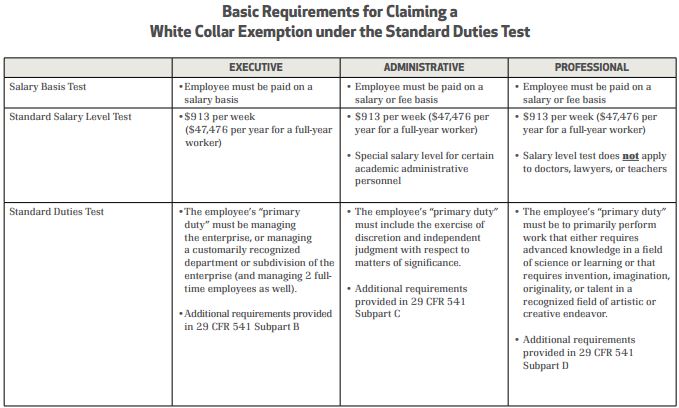 Click on the image to view full size.
Step 3: How can I respond?
Verrill Dana is here to discuss multiple ways in which education institutions can respond to the recent changes. The DOL has set forth some options in published communications, but as reflected in the exceptions and special rules for certain types of employees discussed above, there may be other options that you can take advantage of. Contact a member of Verrill Dana's Labor & Employment Practice Group to discuss these options further.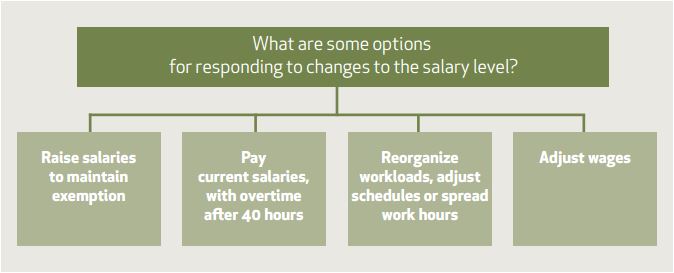 Click on the image to view full size.
*All charts obtained from DOL Guidance for Non-Profit Organizations on Paying Overtime under the Fair Labor Standards Act.