Full-Day Conference to Address Labor & Employment Changes from the New Administration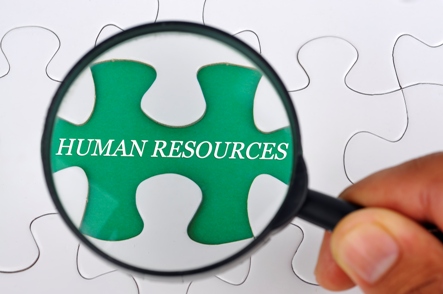 The first year of the Trump administration has brought significant changes – many of which directly affect employers. On Thursday, January 25, Verrill Dana will host a full-day Annual Employment Law Update at The Westin Harborview Hotel to explore these changes and how to address them.
"Employers need practical guidance on how to convert governmental policy into action in their workplace," said Doug Currier, Chair of the Labor & Employment Group. "Some changes are dramatic, others are not – employers need to know how to make appropriate adjustments."
The all-day event will begin with a panel overview of the most significant changes from the Trump Administration, including wage and hour laws, immigration, and affirmative action. Following the panel discussion will be sessions on Labor Law, Marijuana in the Workplace, Employee Benefits, OSHA, E-Discovery, Hiring Practices, Arbitration Agreements, Off-Duty Conduct, Performance Management, and "Real-Time" Coaching.
Tickets are $175, including breakfast, lunch, parking and a networking reception concluding the event at the Top of the East. The program is approved for 7 SHRM credits and 7 CLE credits. HRCI credit hours pending.
Access the full conference agenda and register online here.