It's Beginning to Look a Lot Like Christmas: When You Need Seasonal Hires to Stock the Toys in Every Store and More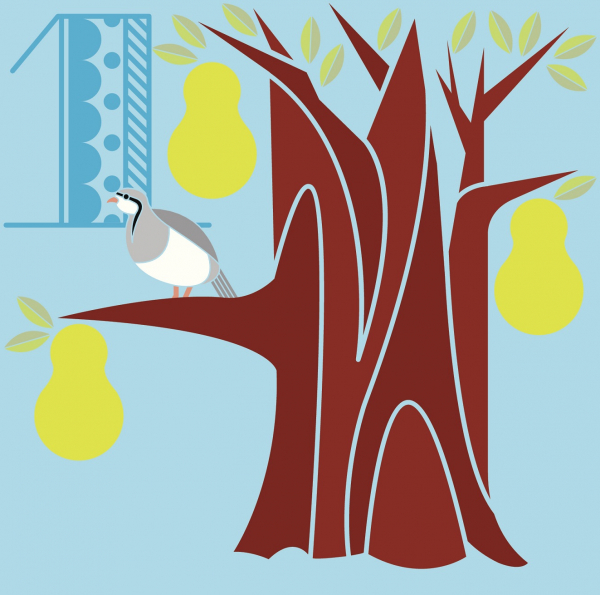 It's no secret that the holiday seasons spark an influx of shoppers hunting for good deals and great gifts for loved ones. Although the prevalence of online shopping has exploded in the past few years, brick-and mortar-stores likewise see an influx of activity. I have to admit, I'm a fan of the "hustle and bustle" of days like Black Friday—except when it comes to finding parking.
To meet the demand, retail companies and related businesses often need extra hands on deck to meet this increase in consumer activity. In fact, a recent article reported that companies planned to hire in excess of 700,000 seasonal workers nationwide this year. If your company is one of the many planning to hire holiday help, there are certain things to keep in mind to make the season go more smoothly.
Be upfront in your job descriptions. Most potential seasonal hires will probably understand that they are being hired on a temporary basis, but it's nonetheless important to be clear about expectations, benefits, and duration of employment. Even if the employment relationship is "at-will," clarifying the expected timeframe of the job from the beginning can prevent ill-will and avert subsequent legal issues that might arise if an employee is terminated earlier than he or she expected. Plus, it will save you from having to surprise someone a week into the new year.
Do your paperwork. No, I'm not referring to gift-wrapping—I'm talking about federal and state employment paperwork. Even if you are only planning to have some employees work for a few weeks or months, it's critical to go through the same onboarding processes as you would for a permanent or longer-term employees. Accordingly, make sure you are following procedures of verifying employees' I-9s, collecting applicable tax forms, and completing any other HR protocols that your organization utilizes.
Be aware of what rules apply. While you are probably familiar with rules and regulations that apply to your regular or full time staff (or, if you're not, this blog can help with that), you should take note of what rules apply to your seasonal hires. For example, federal and state overtime rules will generally apply, requiring you to pay a nonexempt employee one-and-a-half times their rate of pay for hours worked in excess of forty in a workweek. In contrast, FLMA policies will not usually apply to seasonal workers because they don't meet the minimum hours required to qualify for coverage.
Stay on the nice list when employing minors. Teenagers often make great seasonal employees—they have open schedules on school vacations and are eager to make some extra cash around the holidays. However, federal and state laws regulate the types of jobs minors may have and the hours during which they may work. For example, the FLSA provides that 14- and 15- year olds may not work before 7:00 a.m. nor after 7:00 p.m. except from June 1 through Labor Day. State laws can likewise provide additional, sometimes more restrictive, guidelines. If you are hiring employees under the age of eighteen, be mindful of what laws and regulations apply in your state.
Conduct proper training. This last tip applies to both your management and other employees. Seasonal workers should not only be trained to do the job they were hired for, but it's important that they be adequately versed on other policies and procedures such as those relating to anti-discrimination and sexual harassment. In addition, managers should be up to speed on reporting procedures so that they can appropriately handle any issues that arise, including those related to requests for accommodation or workers' compensation injuries. Proper training will ensure that you have a strong team going into the busy season.
Remember, these are just a few of many things to keep in mind when hiring and employing seasonal workers. If you have additional questions, please feel free to get in touch with a member of Verrill Dana's Labor and Employment Group.