New Episodes in our HR Law 101 Podcast Miniseries: Understanding the HR Basics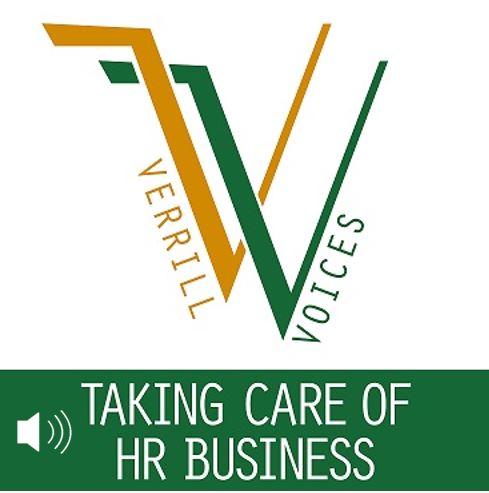 Whether you're the founder of a startup, new to HR, or are looking for a refresher on some of the basics, this podcast miniseries will provide you with the building blocks necessary to successfully achieve a healthy and compliant employer/employee relationship. In each episode, Verrill Dana labor and employment attorney Tawny Alvarez informs listeners of the nuances and pitfalls of common areas of HR law, beginning the series by addressing the basics of hiring.
Since episodes 1-5 were such a hit, we've continued the series and have added a sixth and seventh, part one and two of "HR Law 101: Handbooks and What to Include." Listen to Ep. 6 and Ep. 7 below or to past episodes of the miniseries here.
Episode 6, "HR Law 101: Handbooks and What to Include Part 1," is the first part of three that addresses the question, "Is there a universal handbook for all business owners and HR professionals?" Tawny discusses the pros and cons of having an employee handbook and what to include and be aware of when creating one for your unique company. Listen to episode 6 now.
Episode 7, "HR Law 101: Handbooks and What to Include Part 2," is the second part to the segment that addresses questions about employee handbooks. In part two, Tawny gives insight on job policies and expectations that we should have for employees. Listen to episode 7 now.
All episodes can be found in our Verrill Voices playlist on Soundcloud. Stay tuned for more HR Law 101 miniseries episodes to come.
While navigating employer requirements can be complex, Verrill Dana's Labor & Employment Group offers a variety of resources and workshops.