Summer Break - Massachusetts Employers Get Extension on Paid Family and Medical Leave Implementation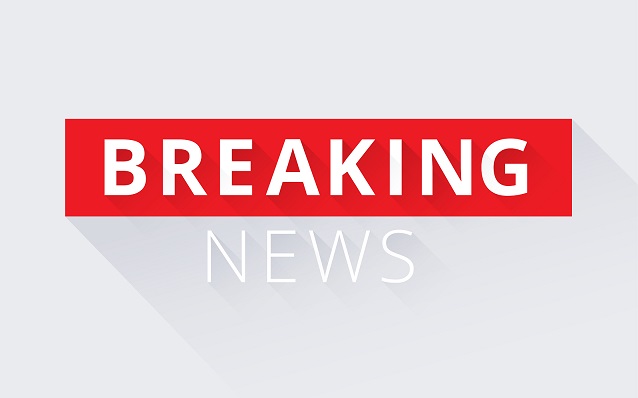 Those closely following the timeline for implementation of Massachusetts's new Paid Family and Medical Leave, are aware that on July 1, 2019, employerswere required to begin to make payroll deductions for the paid leave. Did you see the "were," in that last sentence. That is not a typo.
Yesterday, Governor Charlie Baker, Senate President Karn Spilka, and House Speaker Robert DeLeo announced an agreement that the taxes which were supposed to kick in on July 1, will be delayed until October 1, 2019. While employers still need to be mindful of the steps to take to comply with this new law, there is now more time for employers to communicate this change with employees as well as understand the duties and requirements that are in effect as a result of the new statute.
If you employ any individuals in Massachusetts, this statute affects your business. While many people are mistakenly under the belief that the statute only applies to businesses of a certain size, that is incorrect and all Massachusetts employers have obligations under the Commonwealth's new paid family and medical leave law.
If you have any questions on what this new law means for your company and how to prepare, please contact attorney Tawny Alvarez or another member of Verrill Dana's Labor and Employment Group.