The Walking Dead Producer Walks into Serious OSHA Fines after Death on Set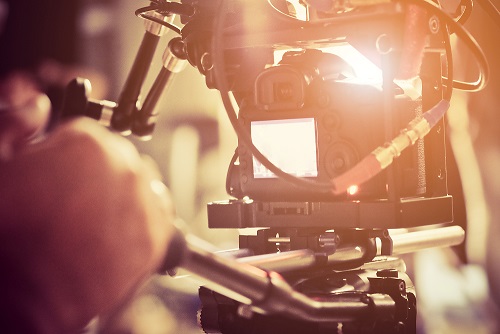 The company that produces The Walking Dead television series was recently fined $12,675.00 after an OSHA investigation following the fatal July 12, 2017 fall of stuntman John Bernecker. Specifically, Mr. Bernecker fell approximately 20 feet onto a concrete floor, resulting in his death, while performing a stunt.
OSHA relied upon the general duties clause (Section 5(a)(1)), finding that Stalwart Films, LLC had failed to protect from a foreseeable hazard that could have been mitigated by not minimizing the distance need for falls or providing adequate pads to protect falling performers.
The $12,675.00 is the maximum fine amount for serious violations. This fine further emphasizes the need to consistently create a safe and healthy work environment for employees as the general duties clause of the Occupational Health and Safety Act is applicable to (almost) all employers and accordingly, employers should be sure to maintain as safe and healthy a workplace as possible. For additional information on your duties and responsibilities under OSHA, give a member of Verrill Dana's Labor and Employment Practice Group a call.