Traditionally Behind the Scenes, Indirect Persuader Activities Go Public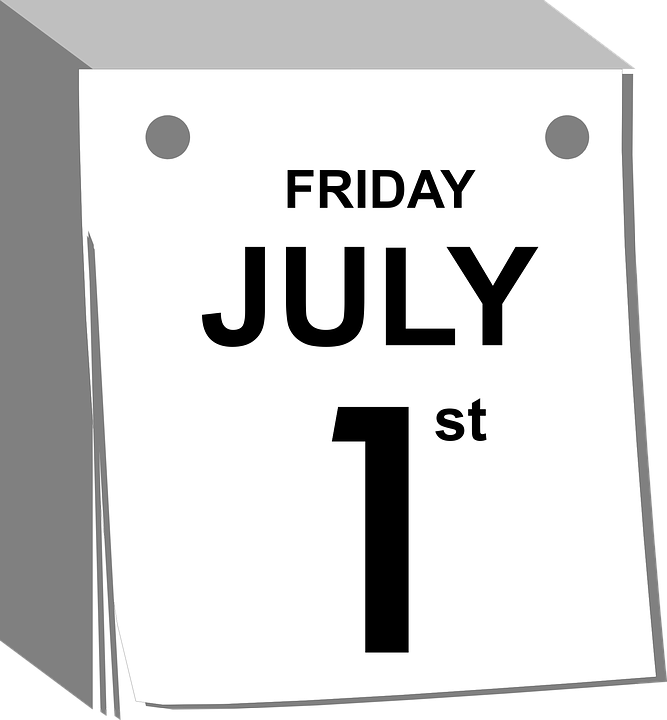 The U.S. Department of Labor (DOL) intends to put a spotlight on the relationships between companies and the lawyers and consultants companies rely on for labor relations advice. For more than 55 years, the DOL has imposed limited reporting requirements on employers and consultants retained to persuade employees regarding union-organizing activity – but, only when they interacted with employees face-to-face.
New rules announced by the DOL on March 24 expand the definition of reportable "persuader" activity to include most of the services that have been traditionally performed by lawyers behind the scenes, so-called "indirect persuader" activities.
More specifically, activities that will now be publicly reported as they relate to unions include:
drafting written materials about unions for distribution to employees,
training supervisors,
coordinating the activities of employer representatives before or during a union organizing campaign,
developing employer personnel policies,
conducting seminars for employers, and
many types of labor relations advice related to unions and union-organizing.
The new rules also require lawyers providing labor relations advice deemed to be persuader activity to publicly disclose not only the list of clients that retain them for this kind of work, but also the payments received from them for any work that falls into that category.
Any agreement between an employer and a law firm entered into on or after July 1, 2016 to provide these indirect persuader services must be reported to the DOL and will be publicly available. According to recent guidance from the DOL, multi-year engagements with lawyers and consultants entered into before this date; however, will be grandfathered by the DOL and will not be subject to reporting thereafter.
The DOL's guidance on this point is significant because it means that, at least according to the DOL's current interpretation of the new rule, employers may preserve their option to receive labor relations services from a law firm or consultant, including advice and services in union organizing contexts, without triggering a reporting obligation so long as the services are provided pursuant to an engagement entered into before July 1, 2016.
Time is of the essence – organizations can act now to ensure they are provided with services under the old reporting rules and not trigger a reporting requirement in coming years. If your company currently needs labor relations advice or thinks it might need labor relations advice in the future and wants to protect the confidentiality of receiving these services, we suggest you consider entering into an agreement with your law firm or consultant before July 1.
Verrill Dana has extensive experience providing labor relations advice and we are happy to answer any questions you might have about this important development.