Understanding Your Sexual Harassment Training Duties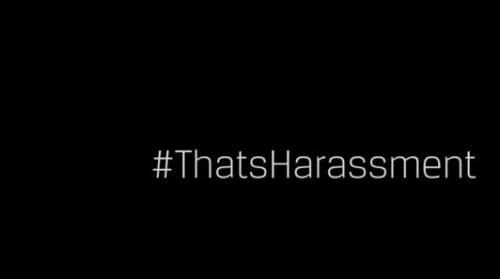 Multiple states (and some cities) have sexual harassment requirements for certain employers. Currently California, Connecticut, and Maine have training requirements in place and New York's training requirement will take effect later this year. Even if your state does not, however, require training, best practices would be to institute yearly sexual harassment training for all employees.
If you're currently completing in house training without the use of an outside entity, or counsel, consider updating your current practices to include multiple formats of training—video, written material, quizzes, etc. There are a multitude of publically available resources including this video, "The Coworker" produced by David Schwimmer, which can operate to start a dialogue as to what sexual harassment looks like and what aspects of the behavior—individually and collectively—is improper. [Trigger warning: this video does include examples of sexual harassment which may be disturbing to viewers.]
By providing employees with training on what sexual harassment is, the fact that it will not be tolerated in your workplace, and how your company will respond when/if a complaint of sexual harassment occurs is an important aspect of any company's culture and your company should be proactive in educating employees about their rights and responsibilities as it applies to sexual harassment and sexually hostile work environments.
For more information on your duties and responsibilities as it applies to sexual harassment, or to discuss sexual harassment seminars that can be provided, contact a member of Verrill Dana's Labor and Employment Practice Group.