Upcoming Event: An Employer's Roadmap to Navigate Family & Medical Leave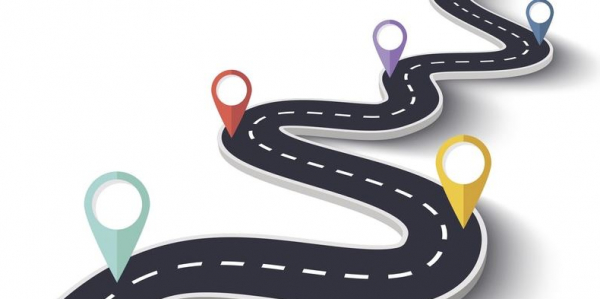 Navigating the Family & Medical Leave Act is difficult, there's no question about that—but with an acute sense of where major pitfalls often hide, you are in a better position to navigate the difficulties that most often accompany sticky FMLA issues. On Wednesday, October 25 from 7:45am to 9:30am, Verrill Dana's Labor & Employment Group will host a complimentary seminar, providing all skill levels with the tools they need to appropriately respond to and track FMLA leave. Panel discussions of real-life scenarios will provide attendees with skills as to navigating intermittent leave requests and unresponsive doctors with an ever-present discussion of what these scenarios would look like in litigation. Speakers include Verrill Dana labor and employment attorneys Doug Currier, Rob Brooks, Tawny Alvarez, and Joanna Bowers. Learn more about the event and register online here.
Breakfast is included. The program is also valid for 1.5 Professional Development Credits for the SHRM-CPSM or SHRM-SCPSM. For more information about certification or recertification, please visit www.shrmcertification.org.
Learn more about Verrill Dana's Labor & Employment Group.