Verrill's Employment and Labor Wrap Up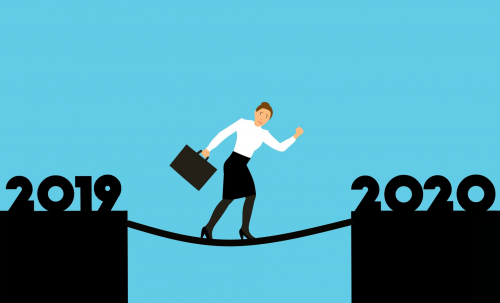 As the year and decade come to a close, it is hard not to reflect on how the labor and employment landscape has changed in recent years. Economic forces, political shifts, and new technology are just some of the factors that have been at play in shaping policy and statutory reforms affecting large and small businesses nationwide.
As an end-of-the-year gift to you this season, Verrill's Employment and Labor Group will be "wrapping up" some of the stand-out trends from the decade and reflecting on how they might impact your organization in 2020 and beyond. Stay tuned throughout December for the Wrap Up!
In the meantime, don't forget to save the date for Verrill's Annual Employment Law Update: HR 2020 Vision for the Future on January 30, 2020. Attendees will gain insights into hot topics on the horizon for employers, an update on labor and employment laws and regulations, and a look into best practices for the workplace in the new decade.