Wage and Hour Update for the New Year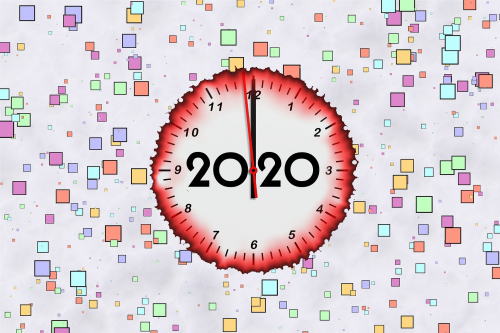 With the New Year comes changes in many state and federal wage and hour laws. Do you operate in a state that has recently experienced a raise in the minimum wage? It is always best practice to check out your state's Department of Labor website for the most up-to-date information, but if you are operating in New England, be mindful of the following updates:
Maine, increase to $12 per hour (effective 1/1/20)

Employers in Maine are reminded that the minimum salary requirement for exempt employees is tied to the minimum wage, thus increasing the salary minimum for exempt employees to $36,000 per year (or $692.31 per week)

Massachusetts, increase to $12.75 per hour (effective 1/1/20)
Vermont, increase to $10.96 per hour (effective 1/1/20)
Additionally, you may recall from our September 24, 2019 post, the federal Department of Labor's final rule on FLSA salary exemption standard went into effect on January 1, 2020. Some changes to be mindful of are that the final rule:
Raises the "standard salary level" from the previously enforced level of $455 to $684 per week (equivalent to $35,568 per year for a full-year worker)
Raises the total annual compensation level for "highly compensated employees" (HCE) from the currently-enforced level of $100,000 to $107,432 per year
Does not change the duties test for any exemptions
Allows employers to use non-discretionary bonuses and incentive payments (including commissions) that are paid at least annually to satisfy up to ten percent of the standard salary level in recognition of evolving pay practices
Revises the special salary levels for workers in U.S. territories and in the motion picture industry
If you have any questions or concerns regarding any of the above changes and how they affect your organization, please reach out to Tawny Alvarez or another member of Verrill's Employment & Labor Group.