When Employees Speak Out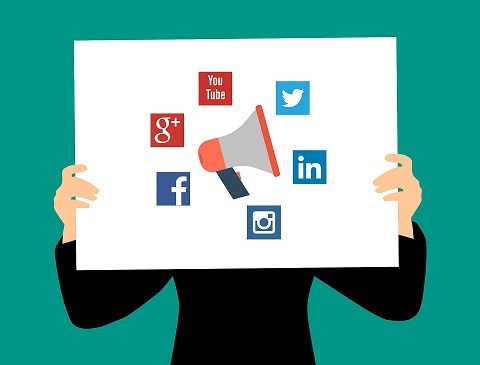 On Saturday, January 6, labor and employment attorney Tawny Alvarez joined David Ciullo for a segment of HR Power Hour on News Talk WLOB radio. On the show, Tawny discussed what employers can and cannot do when employees speak out. Further, she explains the difference between free speech in a public and private sector, and the importance of understanding the First Amendment and Freedom of Speech in a private work environment. As people are putting more information out on social media, it becomes easier for people to collect data about you and your views. Tawny discusses employees' activity on social media (from liking to sharing content) and the added issues if and when an employee associates themselves with the organization online.
Listen to the full HR Power Hour segment online here.
The related topic, "Off-Duty Conduct and the Effect it Has At Work," will be covered by Joanna Bowers and Beth Smith during the Labor & Employment Group's Annual Employment Law Update on January 25 in Portland. Click here for more information and to register.