Your Watch Does What? Wearable Technology in the Workplace… For Better or Worse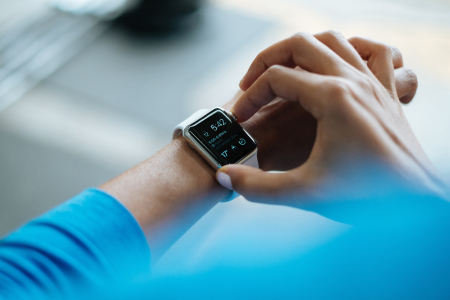 From wristwatches that can take pictures to retinal scanners to fitness trackers, wearable devices are becoming increasingly popular in everyday life, including at work. A study found that employees using wearable technology reported an 8.5% increase in productivity and a 3.5% increase in job satisfaction. Although wearable devices can have many benefits, they can also present many challenges for HR professionals. Beth Smith and Ben Ford discuss how to maximize the benefits of wearable technology in the workplace, as well as how to implement policies that can protect employers, and their employees, with HR Power Hour's host David Ciullo.
Listen to the full podcast at www.hrpowerhour.com. Contact a member of Verrill Dana's Labor & Employment Group to discuss wearable technology in your workplace.