Age Doesn't Matter Except When it Does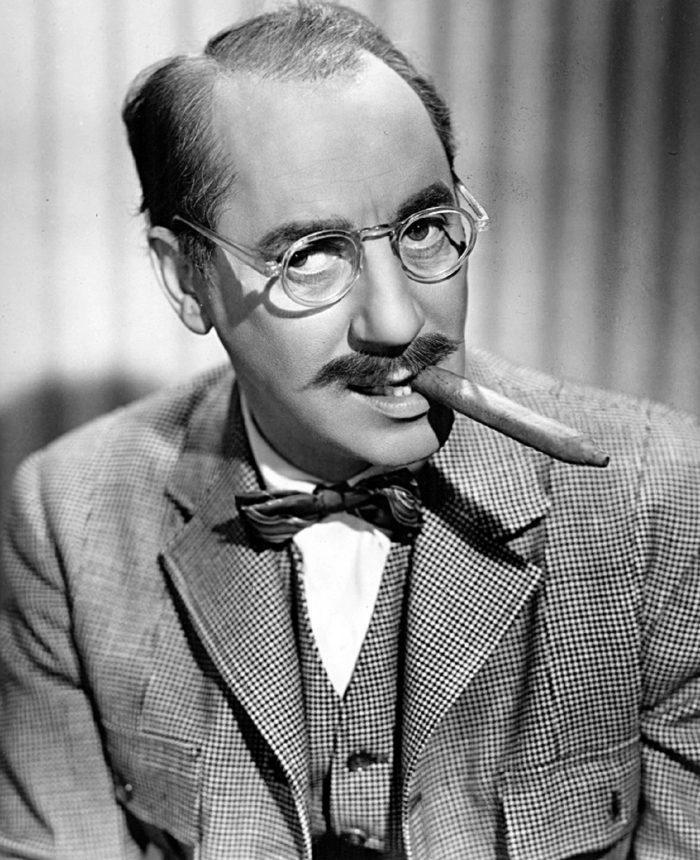 Marx once remarked, "Age is not a particularly interesting subject. Anyone can get old. All you have to do is live long enough." Well, thanks Groucho, for that word of advice, but let's look anyway into the importance of age in sweepstakes.
Minimum Ages
13 or older:
If the promotion is online and is directed to a child or will collect information from a child, it needs to be 13 or older, unless you want to comply with the requirements of the Children's Online Privacy Protection Act (COPPA).
18 or older:
This is the standard. But why is 18 the magic number? Because a person needs to be at least 18 to enter into a binding contract – which would include Official Rules, affidavits of eligibility, prize releases, publicity releases.
19/21 or older:
If your license plate says "Heart of Dixie" (Alabama), you gotta be 19.
Cornhuskers (Nebraska) must also be 19.
If you're going down to Jackson (Mississippi), you better be 21.
If someone ever decides to open a sweepstakes to those in Puerto Rico, make sure they're 21.
However, 18 is NOT a magic number for certain promotions and prizes:
Alcohol – 21 or older
Tobacco – 21 or older
Firearms – 21 or older
And if your prize includes a car rental or a hotel check-in, the prize supplier may want winners at least 25 (cars) or 21 (hotels).
Maximum Age
You don't usually see a maximum age. Typically, the eligibility requirements are "… or older." But, with due respect to those who know more about a heating pad than an iPad, some thought may need to go into whether a maximum age makes sense for some promotions.
The Physical Contests
Scavenger hunts, feats of strength, athletic games, etc. A good rule of thumb: Jack LaLanne is probably more the exception than the rule.
Exhausting Trip Prizes
Scale the Matterhorn, ski down Mt. Everest, run with the bulls, etc. You don't want to pray that your liability release is stronger than your prize winner.
Just the Wrong Type of Entrant/Winner
Free diapers for life (not funny), college tuition, Green Day concert tickets, backstage with the cast of Liv and Maddie, etc. These types of prizes are just asking to be transferred to someone else.
The point isn't to punish senior adults. But there's no need to encourage the maxim "I intend to live forever, or die trying." (You gotta love Groucho!)