Is It Really "The Best [Insert Product] You Ever Bought?" Amazon Limits Incentivized Reviews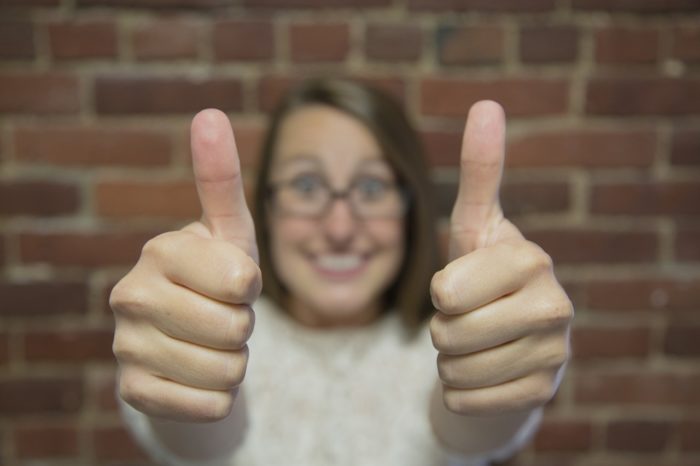 When shopping online, we all want to know what lawnmower/backscratcher/egg timer is the best. Once we've found an array of options, many of us go right to the online reviews to see how others liked the product. Caveat emptor be damned, Ralph from Bensonhurst just loved the Handy Housewife Helper, so I want one too. Little did we know that Ralph and his partner Ed were trying to unload 2,000 of these gadgets to the unsuspecting public.
To help bolster the legitimacy of online reviews, yesterday (October 3, 2016) Amazon announced an Update on Consumer Reviews explaining that it has updated its community guidelines to prohibit incentivized reviews unless they are facilitated through the Amazon Vine program.
Online reviews have recently made news when Yelp! was accused of assisting fraudulent reviews by providing a 5-star rating system. A corollary to incentivized reviews is incentivized advertising which has also gained attention since the FTC issued its enforcement policy statement on promoted content in advertising in late December. This prompted a number of FTC charges this year, including against Warner Bros. concerning claims of improper native advertising where compensated influencers promoted a new video game; against the maker of wrinkle cream for incentivized native ads in People Magazine and against Lord & Taylor's for its Paisley Asymmetrical Dress campaign.
The FTC's watchword for native advertising is "transparency" – making sure that the consumer is aware of any incentives provided to the reviewer. Amazon has taken this concept a step further to help insure that online reviews are unbiased by expressly prohibiting the following types of reviews:
No posts regarding your own products/services (including relatives, close friends, business associates and employers);
No posts regarding a competitors' products/services;
No posts in exchange for compensation of any kind (including free or discounted products).
Of course, Amazon may have different incentives for imposing such a strict ban than the seller itself. As a platform for selling a wide variety of others' products, customer reviews are a major currency for Amazon, and Amazon may not typically have the ability to determine whether the seller provided any incentive to the reviewer (or whether there is any material connection between the seller and the reviewer). Therefore, an outright ban helps ensure the trustworthiness of all reviews.
But the sellers don't need to throw the baby out with the bathwater. The sellers do have control over any incentives provided, and therefore, sellers may not need to go so far as Amazon and can couch any incentivized ads or reviews with adequate disclosure consistent with the FTC guidelines. So, if a seller is giving the Chef of the Future a Handy Housewife Helper in return for telling consumers that it can core an apple, that's o.k., but consumers need to know.