Liability For Inherently Dangerous Contests (How Many Nathan's Famous Are Too Many)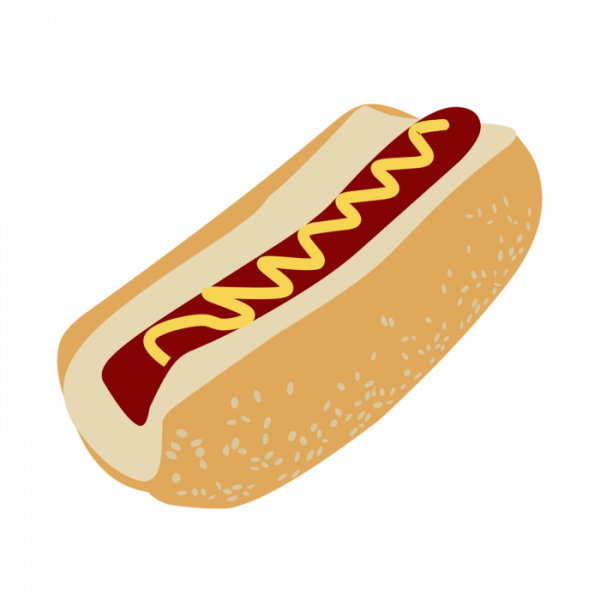 It's fun to watch Joey Chestnut race to scarf down 72 hot dogs in 10 minutes on the 4th of July, isn't it? At least the thousands of fans who packed the Coney Island boardwalk and over 1 million television viewers think so. To a person, weren't we all thinking, isn't that dangerous? Contest promoters may have been thinking, can we do something like this? Just remember, fools rush in where angels fear to tread.
Very, very unfortunately, people die or get seriously injured from dangerous activity encouraged by skill contests. Just this year a student at Sacred Heart University died a few days after participating in a charity pie eating contest and days later a man died during a donut eating contest. And the list goes on.
What are the legal risks for a sponsor of a contest with inherently dangerous activity?
First, what is inherently dangerous activity? It is generally defined as "an activity which can only be safely carried on by the exercise of special skill and care, and which involves a grave risk of serious harm if unskillfully and carelessly done." This could include a long list of contest activities, including endurance contests, eating contests, car racing, feats of strength, and even contests involving animals.
Are contests with inherently dangerous activity legal? Generally yes, but with more publicized tragedies, perhaps not for long. Some states have statutes prohibiting certain types of contests. For example, Florida prohibits boxing-related competitions unless done by licensed contestants.
Can a release protect the sponsor? Maybe, but don't count on it. An assumption of risk/release/waiver clause may be enforceable provided the terms are not general, but in easy to understand, specific language that makes it clear that the sponsor is being released from any claims, including its own negligence. It should also include identification of the specific dangers involved. For example, eating contest releases may want to state dangers such as choking, nausea, vomiting, gastrointestinal problems, asphyxiation, and death. Still, some states don't permit, or severally limit, release from your own negligence (see California) and most states take a very critical look at releases in these situations.
What are the dangers for the sponsor? Besides the obvious loss of goodwill, a sponsor (and maybe even its officers and employees) can be sued for negligence, strict liability and even premises liability (if the contest was held on the sponsor's property). As a litigator too, I believe it's not going out on a limb to say that a sponsor should expect a lawsuit if something terrible happens to a contestant. Recent reported cases include contestants dying from overdrinking water, eating corn dogs and participating in a toughman competition.
Practical Suggestions:
Avoid contests with clearly dangerous activity. There just may not be sufficient legal protection available.
Protect yourself in contests with potentially dangerous activities, such as scavenger hunts, first one to [fill in blank] or sport-related contests, which are more likely to cause injury than a paper cut from sealing a SASE for a free game piece.
Have clear, understandable release language in the rules (and have a copy of the release signed by competitors before the contest begins) specifying the dangers and the potential injuries that could occur.
Warn contestants in the rules (and in the release) that they should be in good physical shape and generally able to complete the tasks requested, and perhaps warn contestants that they are not to enter if they have heart problems, etc.
If necessary, have trained medical personnel on hand.
Consider alternate methods of winning besides the quickest, fastest or strongest, which may lessen any physical strain on, or danger to, the contestants.
Common sense should dictate your considerations – stay away from places where angels fear to tread. (It must be good advice, since it has been quoted by no less than A. Lincoln, Johnny Mercer, Cary Grant and Bob Dylan.)