Pinterest Revises Promotion Guidelines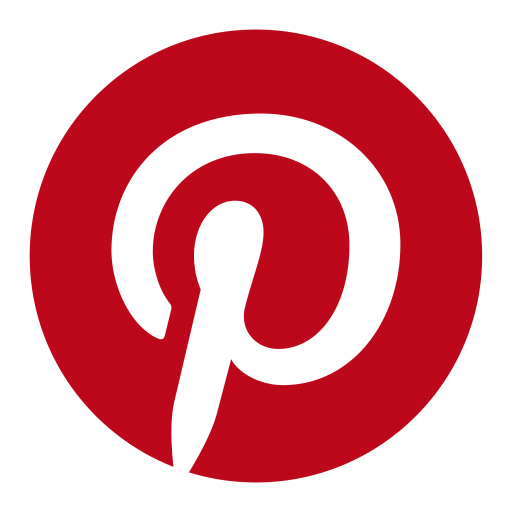 Recently and without fanfare, Pinterest revised its Promotion Guidelines in a few significant ways.
The old Guidelines said you cannot "run a sweepstakes where each Pin, board, like, or follow represents an entry;" you cannot require people "to Pin from a selection;" and you cannot "require a minimum number of Pins."
These restrictions are gone. The new Guidelines now expressly prohibit three things:
Requiring entrants to post a specific image. Pinterest says: "Give Pinners the ability to choose Pins based on their tastes and preferences, even if it's from a selection or a given website."
Allowing more than 1 entry per person. Pinterest says that multiple entries are "less authentic and can negatively impact other Pinners."
Suggesting that Pinterest sponsors or endorses the promotion.
Requiring a pin to enter, pinning from a selection, and having a minimum number of pins to enter are now all apparently permissible.
Yay Pinterest! Let the kids play.