Playing for Keeps: Daily Fantasy Football 2016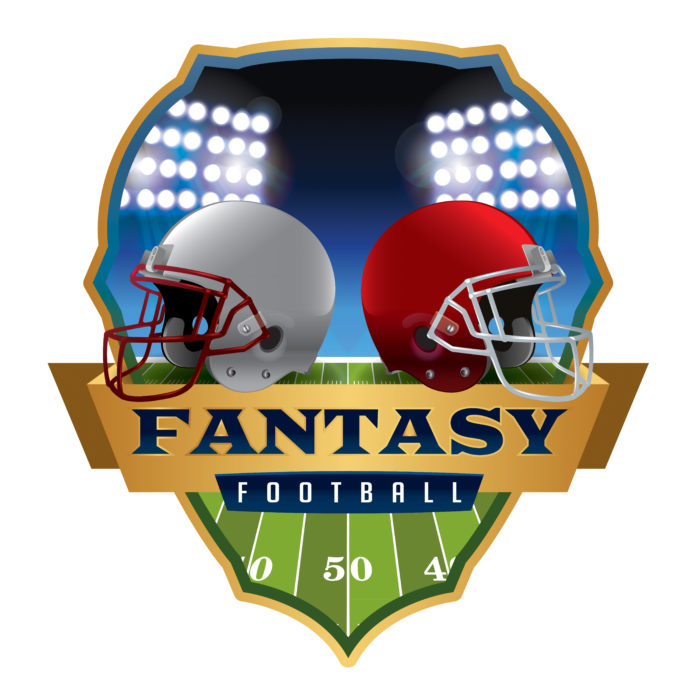 When the last online fantasy football game was played, the attorneys general of New York, Nevada and Illinois were throwing penalty flags, state legislators was huddling to set the next play, and the daily fantasy sports leagues were taking it on the chin.
Where are we now? Here's a 50 state survey:
DFS expressly allowed: CO, IN, KS, MD, MA, MS, MO, NY, RI, TN, WV, VA
Contested: AL, DE, GA, HI, ID, IL, NV, SD, TX
Banned: AZ, IO, LA, MT, WA
Proposed legislation: CA, CT, FL, KY, MI, MN, NE, NJ, NM, OK, PA, SC, WI
No legislation: AS, AK, ME, NH, NC, ND, OH, OR, UT, WY
How about this stat: leading up to the 2015 NFL season, daily fantasy sports leagues spent over $750 million in ads – more than the entire beer industry. In 2015, the top two companies had recorded a combined $3 billion in player entry fees. Now, valuations of these companies have purportedly been halved, and they had been spending as much as $1 million per week on legal fees to stay alive.
Lesson: don't poke the bear. There is a certain amount of risk taking that may be present whenever a novel promotional program is begun. The online fantasy sports industry had the 2006 Unlawful Internet Gambling Enforcement Act in its pocket, with a nice carve-out for season-long fantasy leagues. While the Act was silent with regard to daily activity, an argument could be made in its favor. Combined with a legitimate skill v. chance argument, DFS had some footing. But bombarding the airways with commercials every 90 seconds during football season hyping millions of dollars in quick winnings may have been just too much too soon for regulators to take sitting down.
State and federal regulators are generally not scouring the country looking for picayune promotion violations. But regulators may take notice of hugely popular and hugely lucrative programs. Would anyone care if Ed McMahon was knocking on your door with a $10 check? But make it a $10 million jumbo-sized check and it gets attention – see the 1999 Federal Deceptive Mail Prevention and Enforcement Act.
Add to the popularity of DFS the fact that it hits squarely on the public's "gambling instinct" and you may have trouble. It's always easier to be a Monday morning quarterback, but the middle linebacker-sized hits taken by the DFS leagues could possibly been at least deflected by following this simple anagram: LION
Learn the legal nuisances and do a fifty state and federal law survey. For example, which states use a "predominant" test for contests, which require a "stake" or "bet" for gambling.
Identify the problem states. There will be some states where it will be clearly illegal and others where you may have some leeway.
Options – consider the available options for dealing with questionable states. Perhaps you forgo entry fees or limit the available ways to play in some states.
Navigate your advertising carefully. Highlight the "skill" aspects of the game along with the simple enjoyment of participating, while de-emphasizing the ability to win quick money.
The LION rules can be applied to all promotions. And to those of you who follow them, a hearty "Roar Lion Roar" – a fight song dear to my heart.