Verrill attorneys from various practice groups at the firm regularly work with our clients in the technology industry. They have the knowledge and experience to advise our clients on a full array of legal issues in their complex and ever-changing technology sectors. We not only guide our clients through complex intellectual property issues pertaining to their specific technology sectors, but our attorneys from various practice areas, including business law, employment, health care, and employee benefits, also work to ensure our clients receive superior legal counsel for all aspects of their businesses.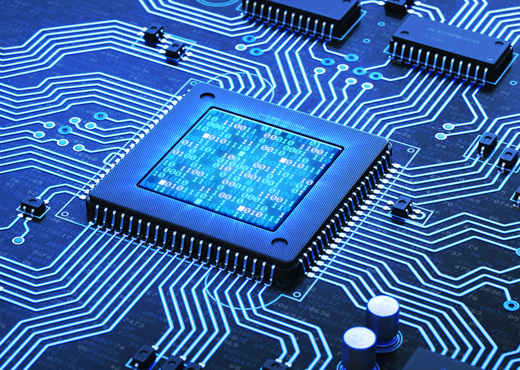 With a long history of representing technology clients in various technology industry sectors, including biotechnology, clean technology, lighting, robotics, and software, we have been able to build strategic and valuable patent and trademark portfolios for our clients and have helped them navigate patent, trademark and copyright issues and disputes in order to ensure their businesses continue to grow, mitigate risks, and thrive.
Our intellectual property litigators handle high-profile cases throughout the United States in federal and state courts and have experience across various technology industry sectors. They also represent clients before the U.S. Patent and Trademark Office's Patent Trial and Appeal Board and Trademark Trial and Appeal Board.
While we have experience across a number of technology industry sectors, below is more information on some of our areas of focus.
Technology Services